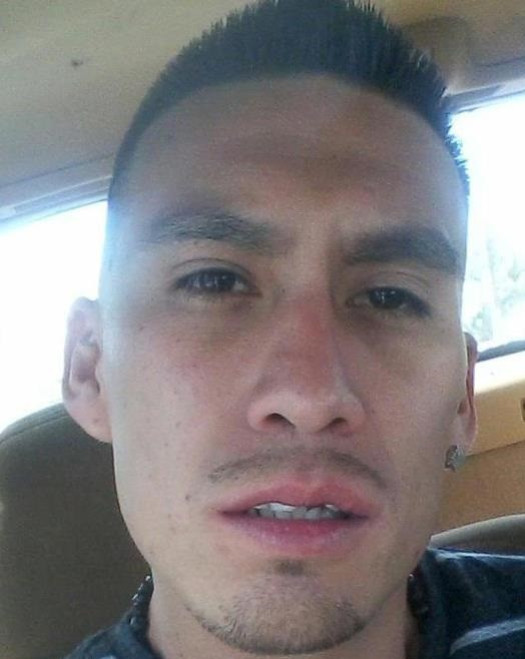 A New Mexico father-of-two who was driving drunk and having sex with a woman faces multiple charges after crashing his car near Albuquerque, according to local police.
Luis Briones tried to escape from police but was found hiding in a cactus "with one shoe on and his shorts inside-out". He had reportedly jumped a red light while having sex with a woman in the front seat and hit a car heading in the other direction.
A naked woman with deep cuts to her face and head was found naked outside the vehicle after being thrown clear of the car, a Ford Explorer.
"It was crazy because I'd never seen anything like that. I didn't know what to think," a witness told Action 7 News. "She was completely exposed. She was on her side, lying on her side with her arm over her face. I went up, and she was just laying there. I asked, 'Are you OK?' and she was like 'Yeah.'"
Briones, 25, tried to drive away after the crash but a witness grabbed his keys from the ignition.
"Mr. Briones was observed to be having sexual intercourse with the passenger and sped off... at a high rate of speed," the Albuquerque police officer wrote in a criminal complaint. "Their activities presented a danger to others in the roadway as exhibited by the accident."
A partially full bottle of vodka was found in the vehicle. While in the police car, Briones refused to keep his pants on.
According to his Facebook page, Briones has two children and is passionate about Lamborghini and Ferrari
He has been charged with aggravated driving while intoxicated, reckless driving and evading police.
A US-based digital team, TomoNews, has created a video animating what happened: