Heavy bombardment of rebel-held areas in eastern Aleppo killed at least 70 people and destroyed at least 40 buildings in one day. Graphic images show rescue workers and civilians digging in the rubble of bombed buildings and pulling out bodies – many of them young children and babies.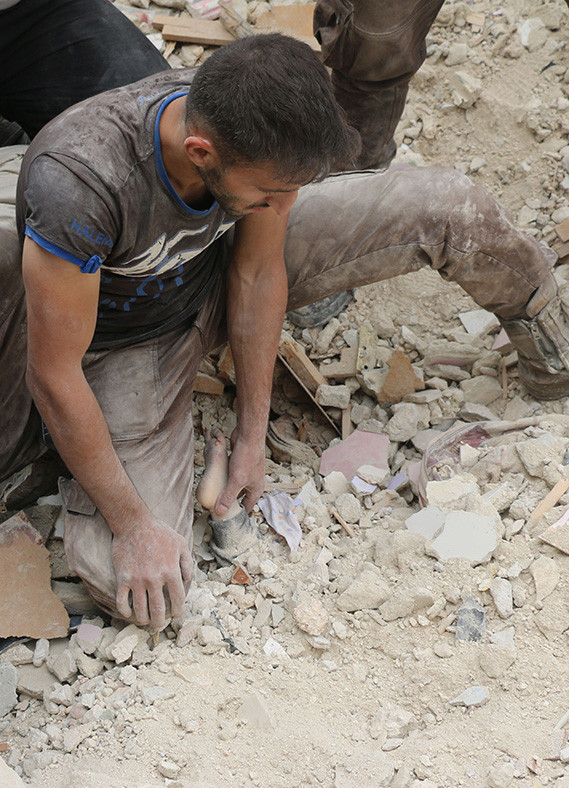 Ammar al Selmo, the head of the Civil Defence rescue service known as the White Helmets, said three of its four centres in Aleppo had been hit. "What's happening now is annihilation in every sense of the word," he told Reuters. "Today the bombardment is more violent, with a larger number of planes."
The Britain-based Syrian Observatory for Human Rights said an unknown number of people remained buried under the rubble of buildings destroyed in the intense air strikes. In the neighbourhood of Bab al-Nairab a girl was pulled out alive from under the rubble, according to Ibrahim Alhaj, a member of the Syrian Civil Defence.
Residents said the streets were deserted as the 250,000 people still trapped in the besieged opposition-held sector of Aleppo sought shelter from jets. The rebels and the Syrian Observatory for Human Rights monitoring body described raids by warplanes they said must belong to Russia. Residents also spoke of attacks by helicopters using bombs made from oil drums, a tactic usually attributed to the Syrian army.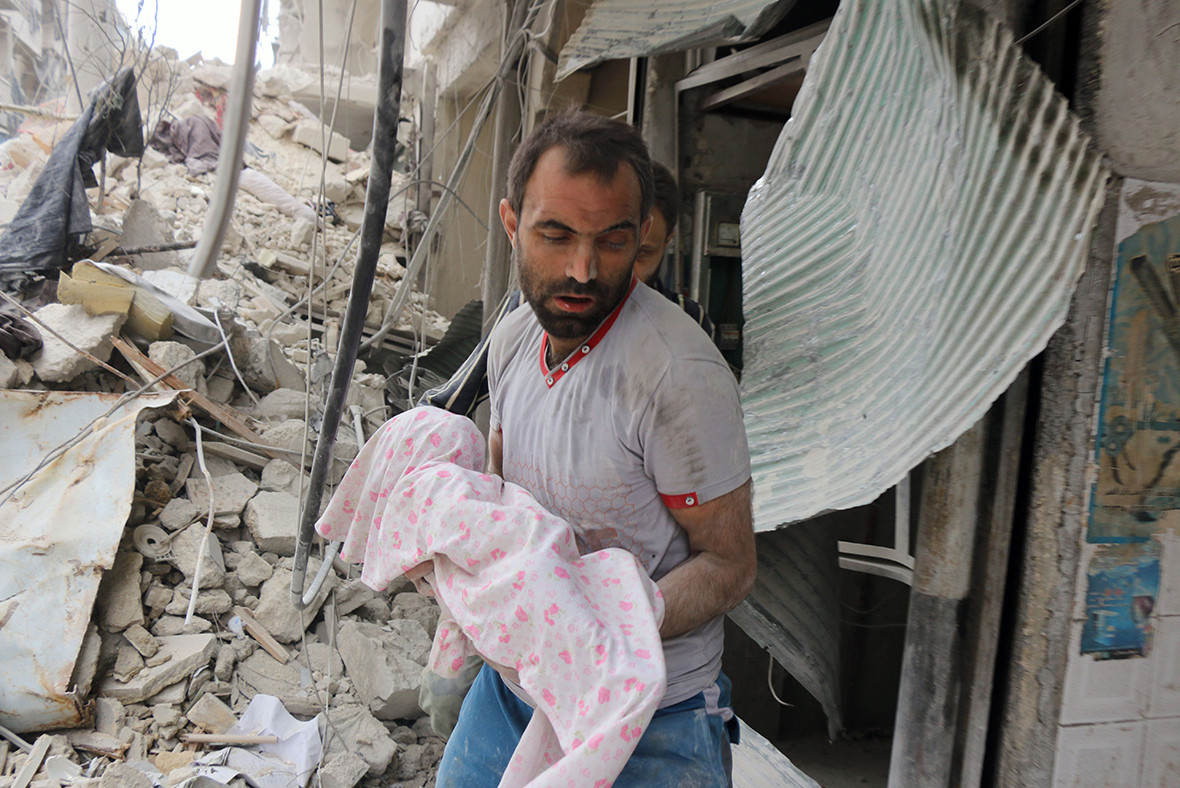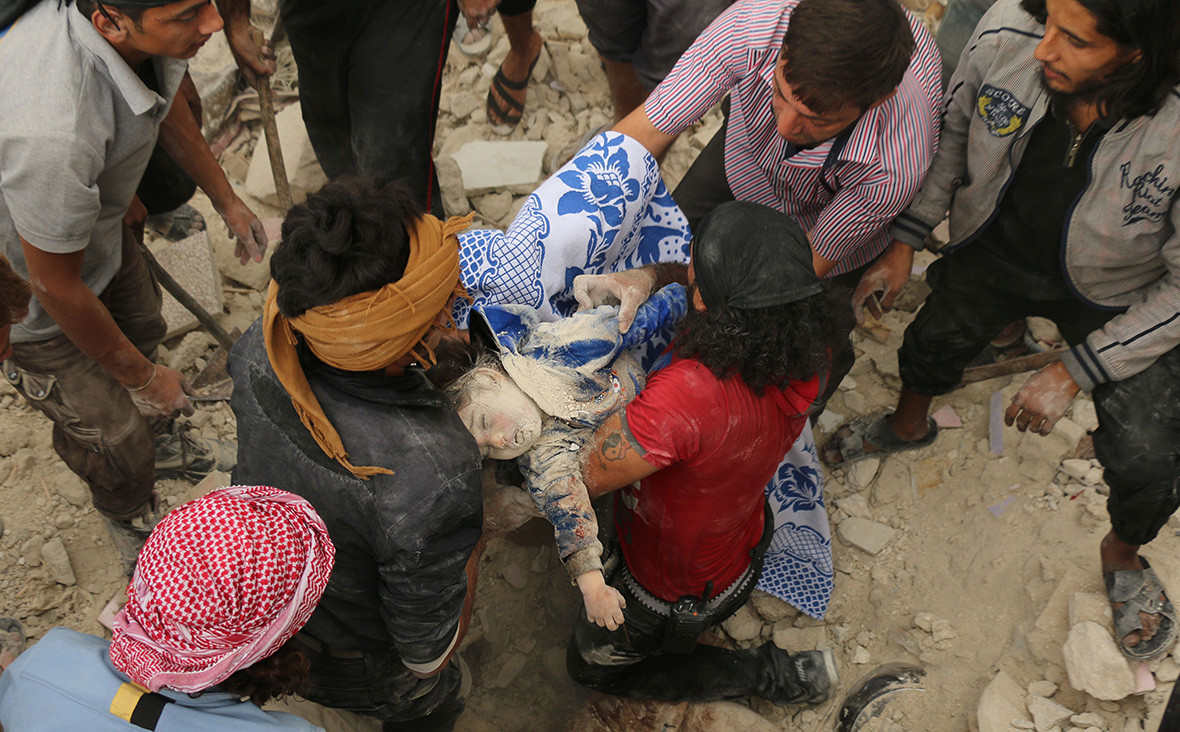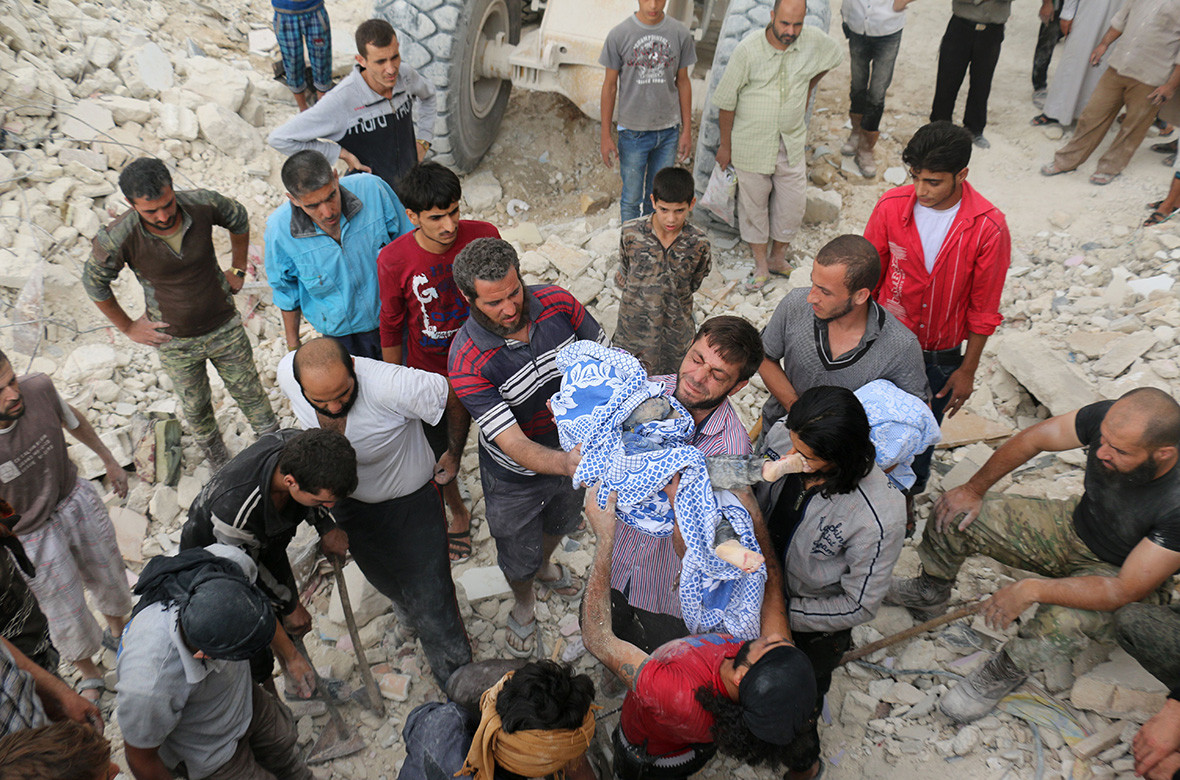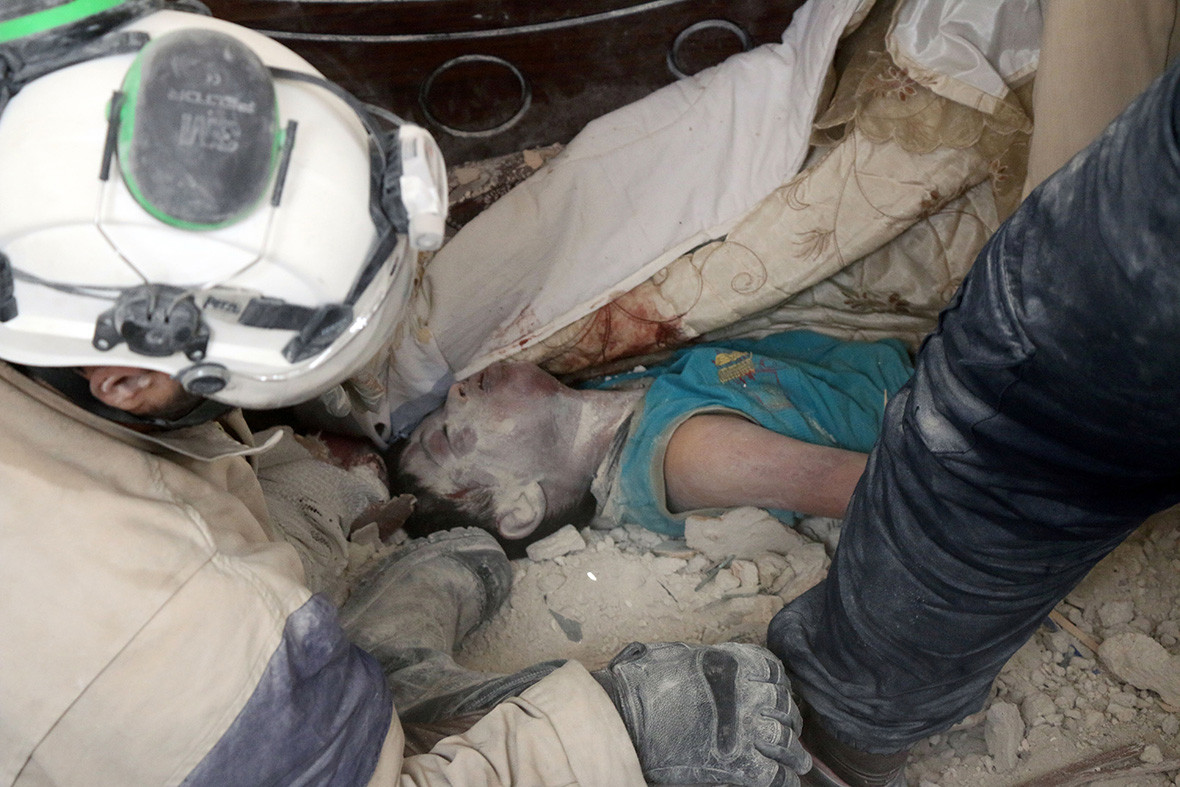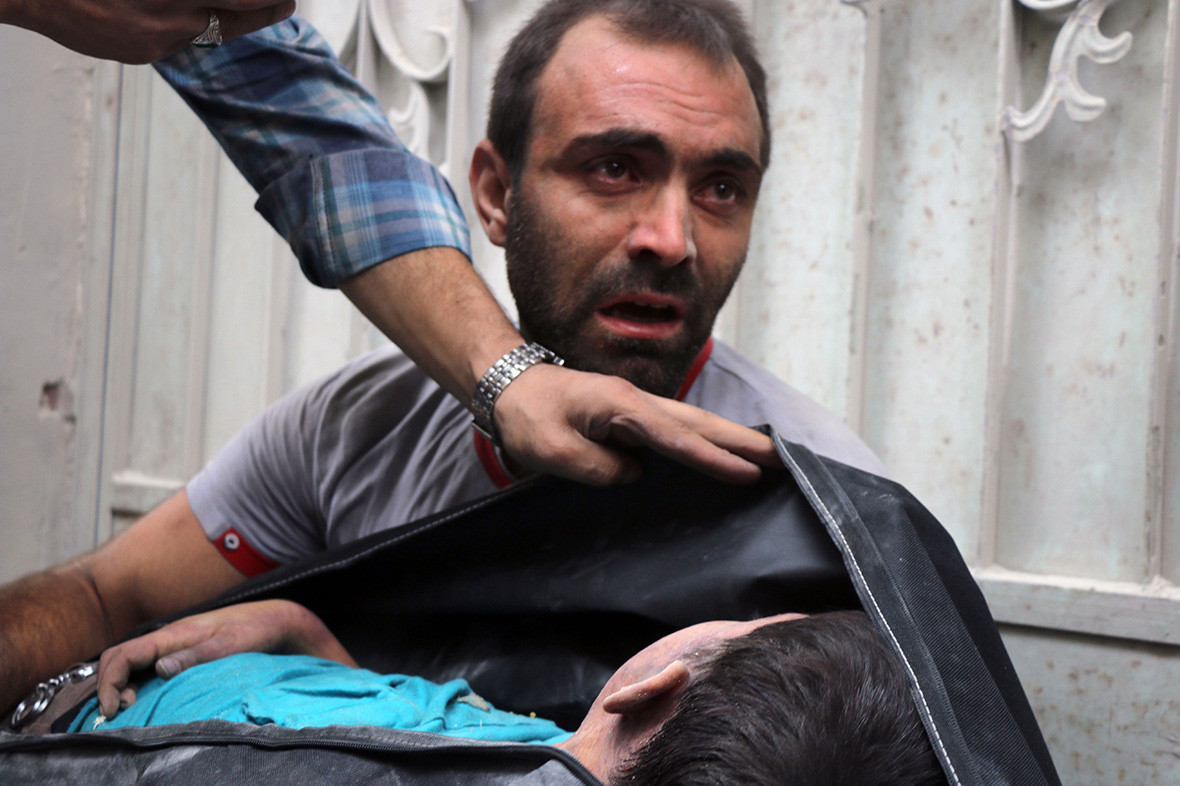 Residents and activists say the bombing has been unprecedented, after the Russian-backed Syrian army declared an offensive to fully capture what was Syria's biggest city before the war, and killing off any hope of reviving a ceasefire.
A rebel commander told Reuters the blasts were the fiercest the city had faced. "I woke up to a powerful earthquake though I was in a place far away from where the missile landed," he said. He added his group had "martyrs under the rubble" in three locations.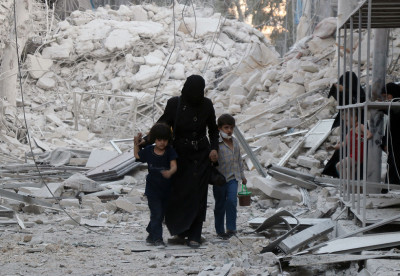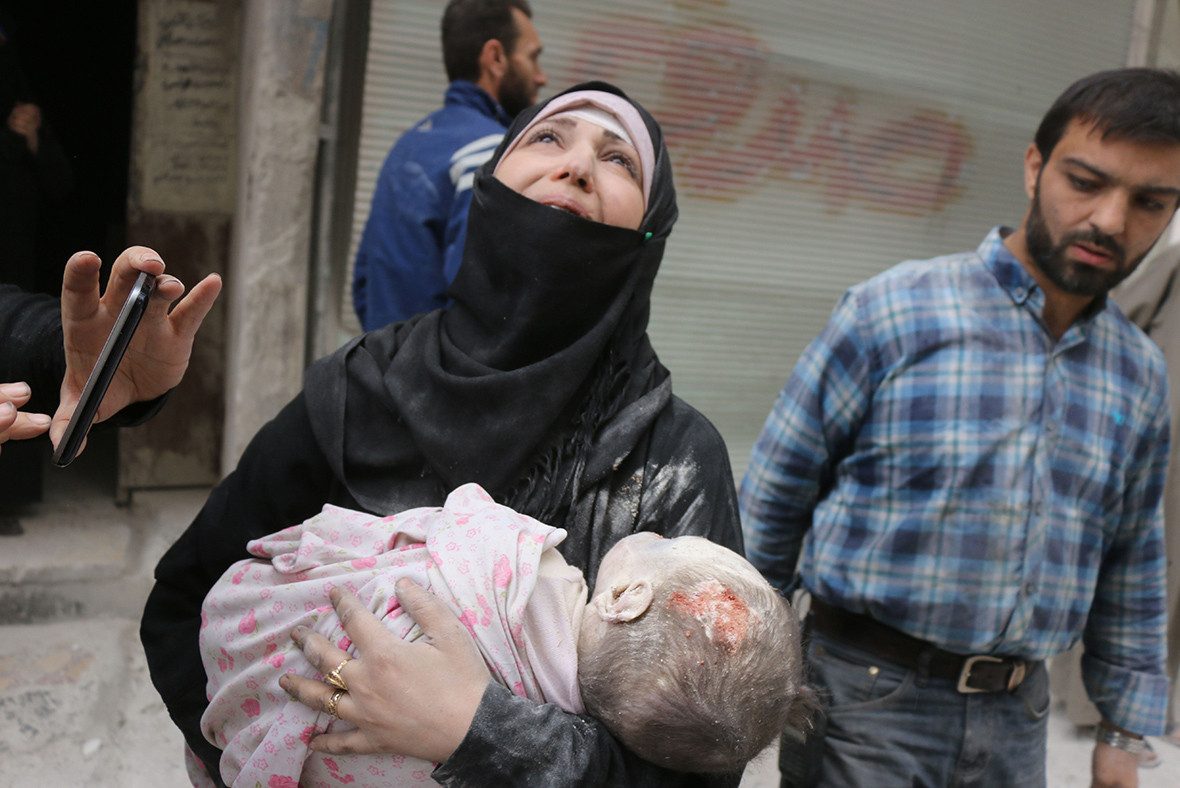 The Syrian military had announced "the start of its operations in the eastern districts of Aleppo", and warned people to stay away from "the headquarters and positions of the armed terrorist gangs". Elaborating on this on Friday, a military source said the offensive would be a "comprehensive one", with a ground assault following air and artillery bombardment. "With respect to the air or artillery strikes, they may continue for some time," it said.