The lives and tragic deaths of children caught up in Syria's civil war [Graphic images]
Scenes like the air strike that wounded Omran Daqneesh are all too common in Syria.
A picture of a small boy who was rescued after an apparent air strike in the Syrian city of Aleppo has sparked outrage and concern. The image of the stunned and weary-looking boy, sitting in an ambulance caked with dust and with blood on his face, captured the horror that has beset the war-torn city.
A doctor in Aleppo identified the child as five-year-old Omran Daqneesh. He was brought to the hospital following an air strike by Russian or government warplanes on the rebel-held neighbourhood of Qaterji. He suffered head wounds but no brain injury, and was later discharged. A video of Omran and other children being pulled from the rubble caused widespread upset and condemnation over the harrowing reality of Syria's five-year civil war.
Scenes like the air strike that wounded Omran are commonplace in Aleppo, where 233 civilians were killed in indiscriminate exchanges of fire between rebels and government forces in the first two weeks of August alone, according to the Britain-based Syrian Observatory for Human Rights monitoring group.
IBTimesUK looks at the lives – and tragic deaths – of children caught up in Syria's bloody civil war.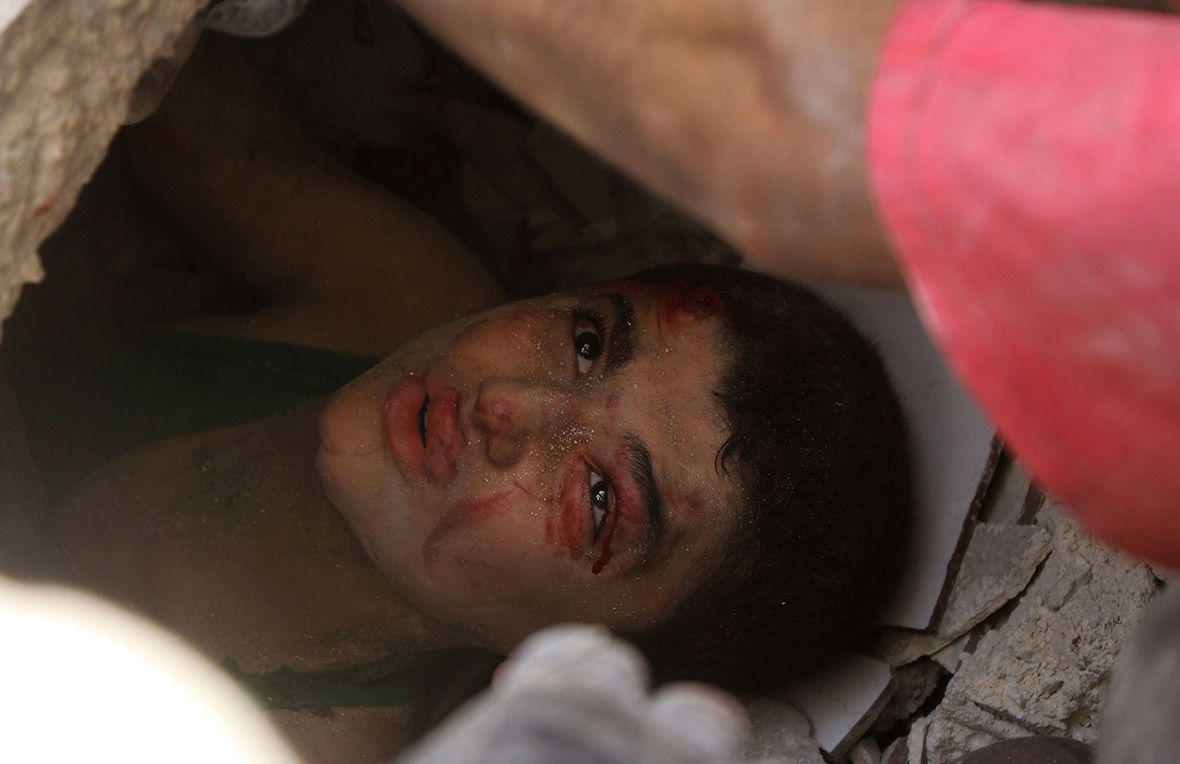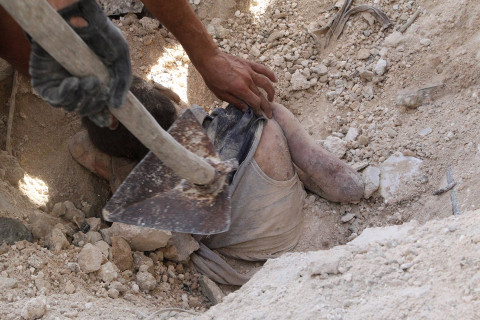 The United Nations has called for an urgent humanitarian ceasefire in Aleppo, and is pushing for a resumption of peace talks that have failed to end the five-year conflict in which more than 250,000 people have been killed and some 11 million displaced.