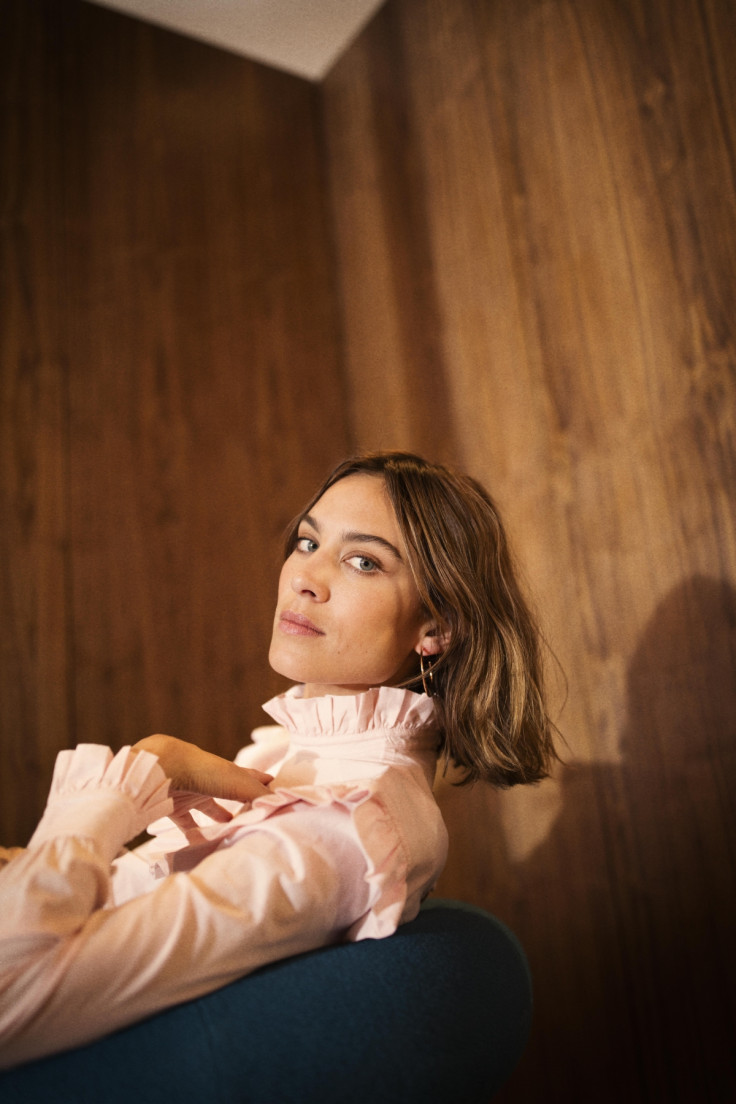 Every item of clothing that graces Alexa Chung's wardrobe tends to sell out immediately and no more so than the Marks and Spencer suede skirt that became the unofficial cult item of 2015. It comes as no surprise then that the high street store jumped at the chance to team up with the style icon for a new collection, Archive by Alexa, which will launch in store this April.
The high-street store is keeping details of the 31-piece collection pretty under wraps at the moment but what we do know is the designs will be very much a rediscovery of Marks and Spencer's sartorial past, with Chung digging up old patterns and designs and adding her own stamp on them – meaning they are likely to sell out immediately. The images the brand has shared so far are limited but there is evidence of a pie-crust collar and midi-length gowns, which are guaranteed to cause a stir.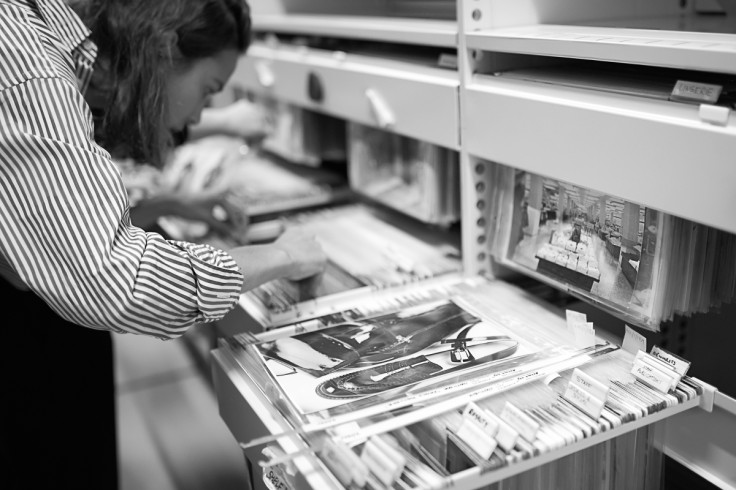 Speaking about the new project, Chung said: "I have always had an affection for Marks and Spencer. I am thrilled to be part of this special and unique project. There was something very touching about looking back through the British fashion and social history for which M&S is synonymous."
With her penchant for the layering, details and skirt lengths of the bygone collections from the 1960s and 1970s, this must have been great fun for Chung as she delved into the Marks and Spencer Company Archive in Leeds to breathe new life into the forgotten designs as well as new custom to the oft-troubled high-street stalwart.
M&S has seen its fashion sales suffer greatly in the past year, resulting in the resignation of the CEO Marc Boland following poor Christmas sales and a collaborative partnership with Chung could be a push in the right direction for the brand.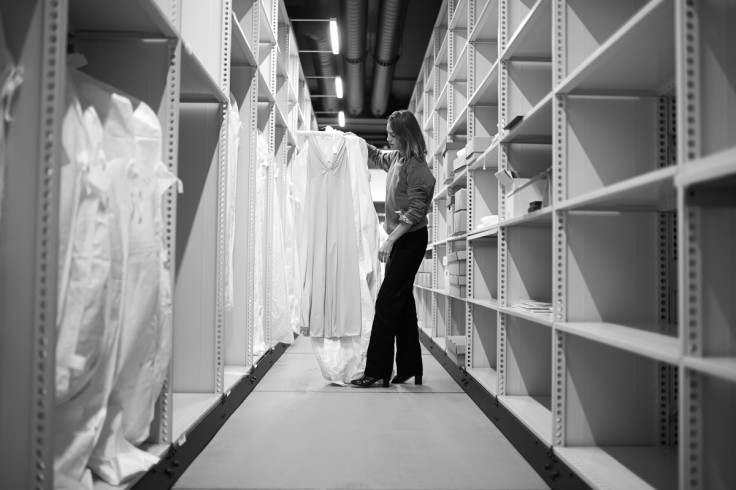 "It was a hugely insightful experience allowing Alexa full access to our Company Archive," said Steve Rowe, executive director of general merchandise at Marks & Spencer, and incoming CEO once Bolland leaves the firm. "Marks and Spencer's history is vast and quality design has always been paramount; therefore using our expertise and classic designs and Alexa's unique eye and approach to style, our collaboration was born. A new womenswear collection, curated by Alexa, with heritage firmly at its heart."
Clearly the success of the high-street fashion collaboration has intrigued Marks and Spencer. With H&M revealing its recent Balmain collection was its most successful promotion to date, it is seemingly a no-brainer to jump on the branded bandwagon, something M&S has previously only applied to its underwear and nightwear campaigns featuring David Gandy and Rosie Huntington-Whiteley.
The Archive by Alexa will launch a new series for the store called "M&S &", which will be formed of a number of "unique and exclusive collaboration with designers, brands and fashion icons". That is all we know so far but with Chung taking the lead, this looks like a promising move.
The 31-piece Archive by Alexa collection will be available in April in selected stores and online. You can register for updates now.