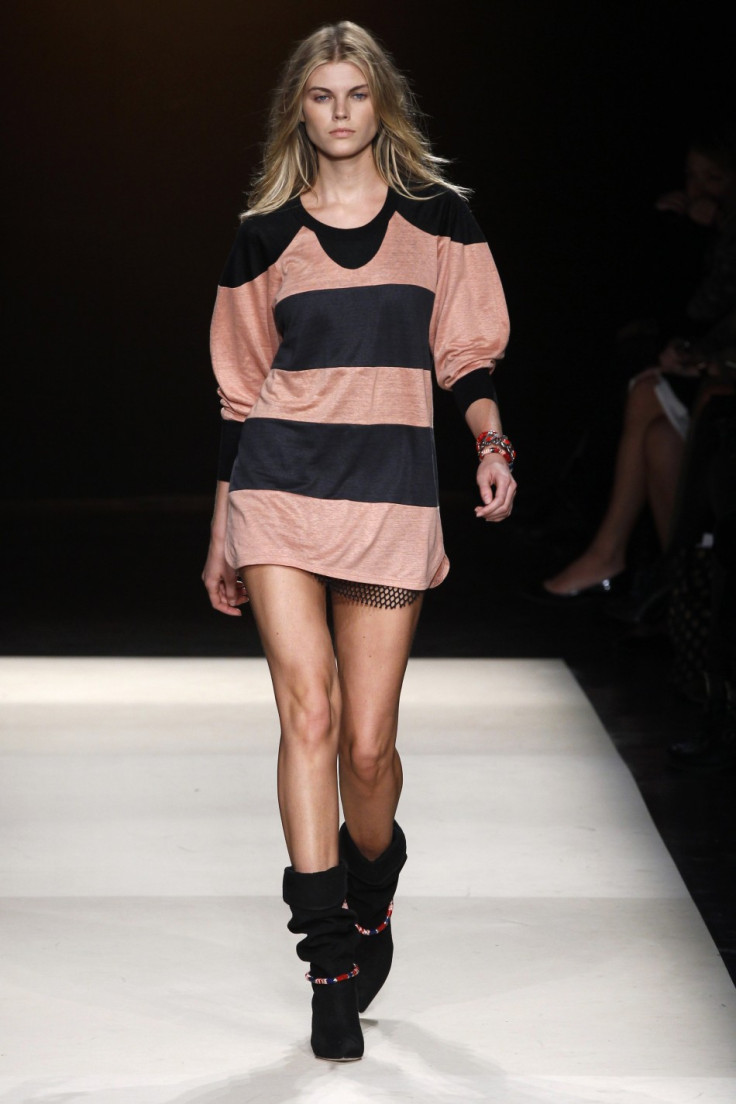 Parisian designer Isabel Marant is opening a boutique in London.
Marant has become one of the world's most sought-after labels of recent years, helping stars from Alexa Chung and Kate Bosworth, to Kate Moss and Sienna Miller achieve their no-effort cool, reports Vogue.
Marant brings her brand of nonchalant French chic to the capital, specifically the current site of the Halcyon Gallery at number 29, the Telegraph reports.
Marant, who shows her feminine line during Paris Fashion Week, already has numerous stores worldwide including New York, Beirut, Beijing and even her Paris.
Marant 3,500sq foot store on Bruton Street in Mayfair, will sit alongside the London flagships of Stella McCartney, Diane von Furstenberg and Matthew Williamson.
No information has been revealed yet on what date the store will be opening.