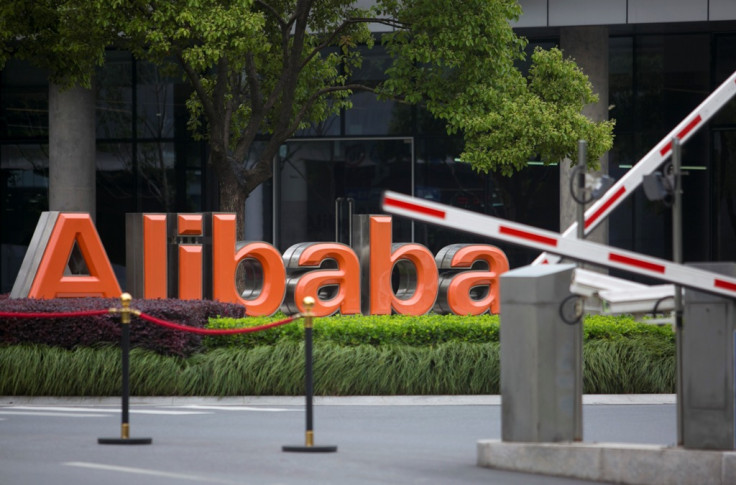 Alibaba Cloud, the cloud unit of Chinese e-commerce giant Alibaba Holdings Ltd, has announced that it is planning to open four new data centres across the globe by the end of the year. The announcement could be interpreted as company's desire to grab global market share from key players such as Amazon and Microsoft.
The new data centres would be located in Japan, Germany, the Middle East and Australia. These additions would bring the number of the data facilities of the company to a total of 14, including the two in the US. The new units will extend the company's reach to almost every major continent.
According to a Reuters report, the move marks the latest step in the company's $1 billion infrastructure investment drive.
The data centre in Dubai is a joint venture with Dubia-based holding company Meraas, whereas the one in Japan in a joint venture with SoftBank.
For the first data centre in Europe, Alibaba Cloud partnered with Vodafone Germany.
According to market research firm IDC, Alibaba Cloud is the largest cloud infrastructure services provider in China and along the top five in the world in 2015. The company has 2.3 million customers worldwide and 651,000 paying clients.
The new data facilities would provide customers with more responsive networks communications.
Along with geographic expansion of cloud service and products, Alibaba Cloud is investing in advanced technologies such as artificial intelligence, deep learning and data analytics.