Arsenal shareholder Alisher Usmanov has admitted the sale of the club's former skipper, Dutch striker Robin van Persie, to Manchester United, was a mistake. The Uzbeki businessman added he would like to take complete control of the club in the near future.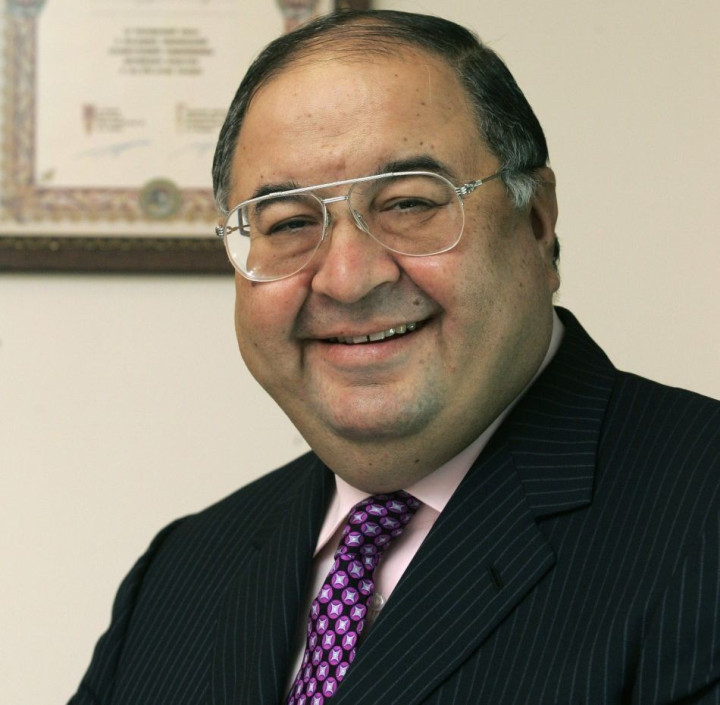 "It is my dream to have a controlling stake of Arsenal. I would never instruct the chief executive, and I would ask if they need my help," Usmanov explained to CNBC, adding, "If I had a big stake in Arsenal of course I would have my opinion of what we must do, for example on the commercial side. I think there are also many questions about the management of Arsenal's commercial activity. We will see and we will wait. Maybe one day I will wake up and have control of Arsenal."
Usmanov also said that in his view the Gunners' board has not backed their manager at critical points in transfer seasons, leading to the loss of key players... something for which the Emirates' officials and Arsene Wenger have received harsh criticism.
"Always I tell Mr Wenger is one of the best coaches and football managers in the world. But I openly will say he has had many, many difficulties. Of course today, less, but before, during the last five years, he hasn't had enough support from the board with transfers, keeping players, etc. That's my view," Usmanov concluded.
Premier League Warned off Strootman
Meanwhile, PSV Eindhoven midfielder Kevin Strootman will not be available for a January transfer, according to comments made by the Dutch club's sporting director and reported by Italian source calciomercato.it.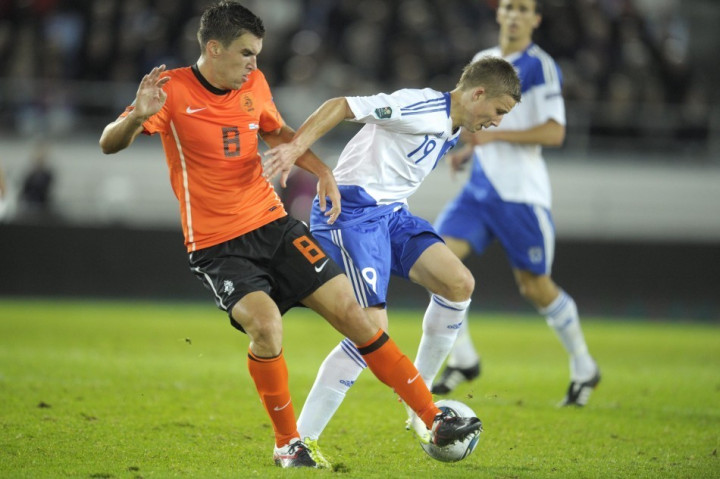 "Kevin Strootman certainly will not move in January. Undoubtedly [he] will remain still at PSV Eindhoven," Brands stated.
Strootman was linked with a £20m move to Manchester United, with Arsenal and Tottenham also reported to be interested. At that time, his agent, Chiel Dekker, confirmed interest from United but he too ruled out a mid-season transfer. The player was also linked with a move to the Serie A, with a talkSport report suggesting AC Milan were interested and were willing to offload Ghana international Kevin Prince Boateng to fund their move.