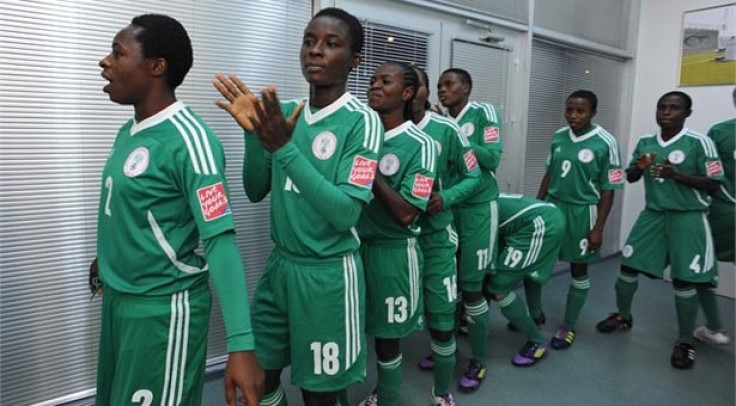 The Nigeria U-17 football team faces a selection crisis ahead of its Africa Cup of Nations clash with Niger on Saturday after almost half of its team turned out to be older than they claimed. In farcical scenes, 23 out 60 failed the mandatory MRI screening conducted last week, reports Africanfootball.com.
According to the report, only two players are eligible to turn out for the Eaglets first XI after the Confederation of African Football (CAF) imposed stricter rules testing players' ages. Nigeria, who are five-times winners of the competition, now face the embarrassment of not being able to field a side and withdrawing from the competition.
"It is a disaster," an official told the website. "Virtually the first team the coaches have been working on have been disqualified. It's a serious problem." Officials are now said to be blaming each other for the catastrophe, which is the latest breach of age rules to hit African Football.
In 2013, nine players were excluded from the African Under-17 Championship in after similar wrist scans showed them to be over the age limit. One year later, Serie A club Lazio threatened to sue anyone who accused their 17-year-old Cameroonian player Joseph Minala of lying about his age.
It was reported Minala was actually 41, prompting the Italian giants to say his birth certificate was "absolutely legitimate".