Sevilla striker Alvaro Negredo has now expressed his desire to join the Premier League in the near future. The 27-year-old forward has been in impressive from for the Spanish club, scoring 15 goals in 26 La Liga appearances this season.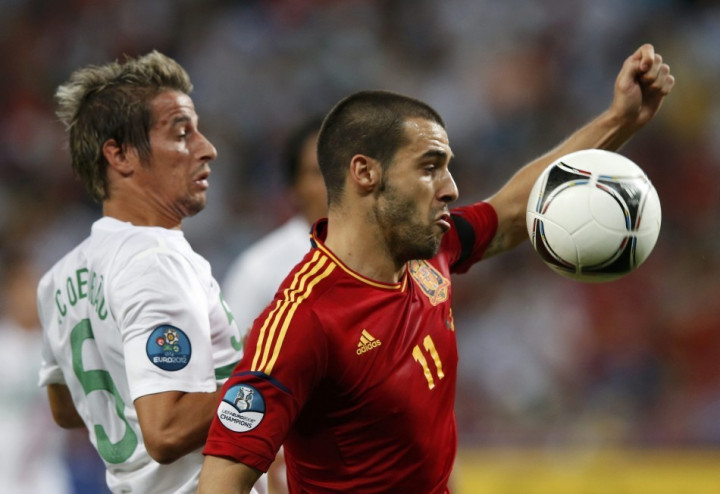 The Spain international has long been linked with a move to the north London rivals Arsenal and Tottenham Hotspur, while Chelsea are also understood to be interested in his services now. Negredo revealed that he is interested in the Premier League and has not ruled out a move this summer.
"I've always said it and I've never tried to keep it hidden. The Premier League is a league that I like. I don't know if it's now, maybe a bit later, or tomorrow, but I will play there," talkSPORT quoted Negredo as saying.
In addition to this, the striker revealed an unnamed club were interested in signing him in January but their offer was rejected by Sevilla, as they were not keen on letting him leave in the middle of the season.
"The president received an offer in January but he didn't look at it. They never said anything directly to me and it wasn't time to leave. I don't know what will happen in the future. It depends on what the club wants and what it needs," the Spaniard added.
Hodgson: Wilshere Injury Unfortunate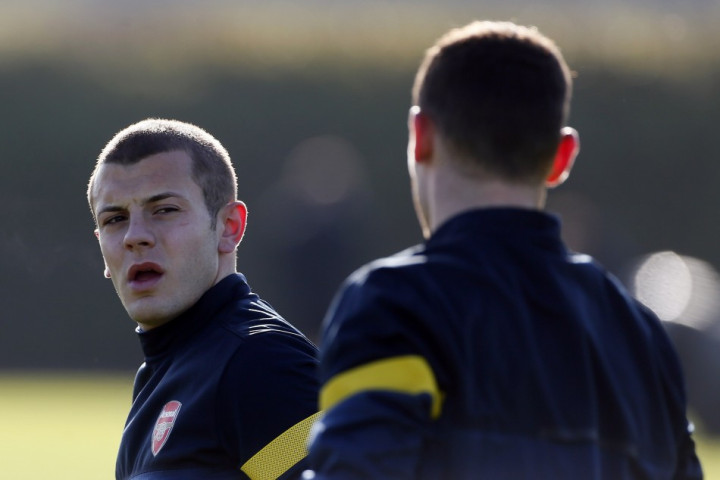 Meanwhile, England boss Roy Hodgson claims Jack Wilshere's recent injury has been unfortunate. The Arsenal star missed out the Three Lions sqaud for the qualifier ties against San Marino, and the manager feels injuries are part and parcel of the game.
"Wilshere is injured and that is ­unfortunate. We are disappointed he isn't with us because, on merit, he'd be picked and would play. But injuries occur. It occurred to Michael Dawson and Gary Cahill. These things are ­unfortunate but part and parcel of life as a football coach. It would have been nice if he was here, but he isn't. We concentrate on those who are here, and I think we've got a lot of very good players in midfield and we'll play with them," Hodgson explained.