Amazon ends seven-day price match refund policy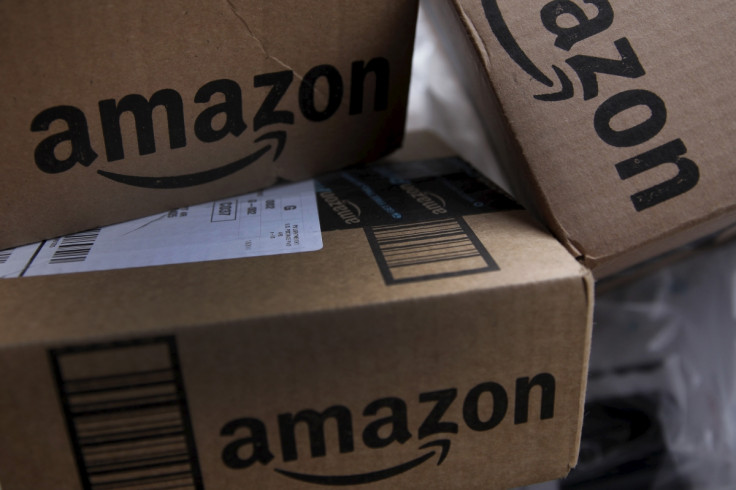 Amazon has quietly ended its price protection policy for all products other than televisions. According to reports from Amazon shoppers, customers can no longer claim a partial refund for items that fall in price after being purchased.
Amazon's price match policy previously allowed customers to ask the company to refund the difference if an item they purchased was marked down on the website within seven days of being delivered. However, customers noted that Amazon has now updated its policy to state that it will only offer post-purchase adjustments on televisions.
Amazon's price match policy reads: "Amazon.com consistently works toward maintaining competitive prices on everything we carry and will match the price of other retailers for some items. Amazon.com will price match eligible purchases of televisions with select other retailers. For all other items, Amazon.com doesn't offer price matching."
It's worth noting the end of the seven-day price match policy is applicable to all Amazon online stores worldwide, not just its US .com site.
Customers who purchase a TV from Amazon only to find a lower price on another qualifying retailer's website within 30 days are eligible for a refund in the form of an Amazon gift card. If Amazon lowers its own price within 30 days of purchase, customers can get the difference refunded.
TechCrunch reports that the changes to Amazon's price protection policy were introduced in early May. To add further confusion, some Amazon shoppers are now being told by representatives that the company didn't offer a price protection policy to begin with, and that previous price-match refunds were the exception, rather than the rule.
It's been speculated that the policy changes have been enforced in response to the rising popularity of price-checking apps that alert users when a product they bought online receives a price drop. Some of these apps are able to automate the refund process for customers, meaning they can avoid going through Amazon's customer services channel when claiming their money back.
It would also appear that Amazon is unhappy about customers willingly giving up their login credentials in order to link these apps to their Amazon account. In a statement to TechCrunch, the company said: "Our customers expect to come to Amazon and find the lowest prices and we are obsessed with maintaining that customer trust. We work hard to find the best prices out there and match them for all customers every day. Further, we take customer security very seriously and want to remind them not to share their Amazon account credentials with anyone."
© Copyright IBTimes 2023. All rights reserved.