Amazon work culture: Harper Collins executive editor reveals her own horror story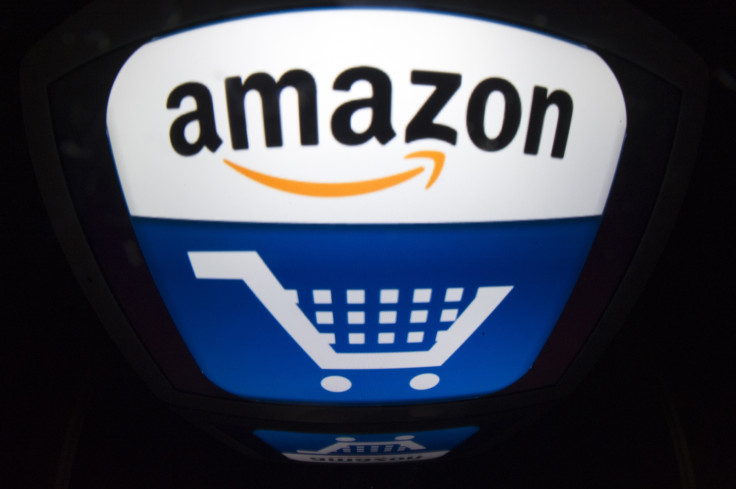 Online retailer Amazon has come under fire recently for having a harsh workplace culture that pushes white collar workers too far, and now a prominent editor in the book publishing industry has stepped forward to share her story.
Julia Cheiffetz, an executive editor with Harper Collins who has edited Pulitzer Prize-winning non-fiction, was formerly employed as Amazon's editorial director. She says that she was treated badly on her return from maternity leave, despite being diagnosed with cancer six weeks after her child was born.
"After my surgery, while I was still on maternity leave, I received a form letter saying that the health insurance provided by my employer had been terminated. Dozens of panicked emails and phone calls later, the whole thing was, I was told, a glitch in the system," Cheiffetz, who ended up switching to her husband's health insurance, wrote on Medium.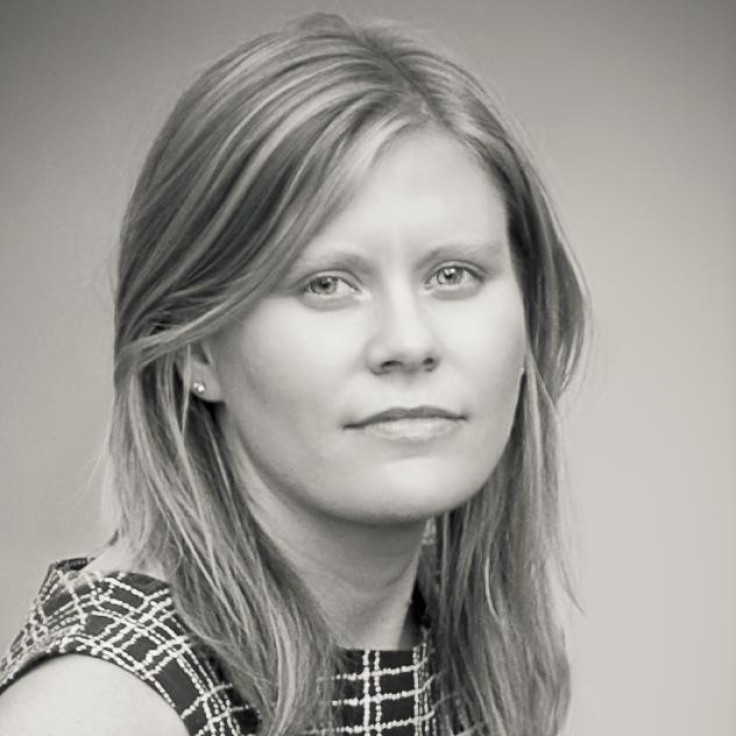 Julia Cheiffetz, an executive editor with Harper Collins, has spoken out about how harshly she was treated by Amazon after she had a baby
Julia Cheiffetz
"I chalked it up to a horrendous administrative error but remain disappointed that a company of Amazon's size didn't have better mechanisms in place to prevent something like that from happening during an employee's maternity leave."
However, once Cheiffetz returned to work, she was informed that the employees she had hired and managed were now to report to someone else, and that she had been placed on a "dubious performance improvement plan", which was a signal from Amazon that her job was on the line.
Cheiffetz says she decided to leave the company soon after, but was greatly concerned by how Amazon treated female employees and parents.
"Jeff: You asked for direct feedback," she wrote. "Women power your retail engine. They buy diapers. They buy books. They buy socks for their husbands on Prime. On behalf of all the people who want to speak up but can't: Please, make Amazon a more hospitable place for women and parents. Re-evaluate your parental leave policies.
"You can't claim to be a data-driven company and not release more specific numbers on how many women and people of color apply, get hired and promoted, and stay on as employees. In the absence of meaningful public data — especially retention data — all we have are stories.This is mine."
Amazon's punishing work culture
The issue became a talking point after the New York Times published its expose, "Inside Amazon: Wrestling Big Ideas in a Bruising Workplace" on 15 August.
Among other things, the article claimed Amazon employees were expected to work punishing days and reply emails until 12 midnight; that in-fighting was encouraged with a secret feedback system for complaining about employees to their bosses; and that personal crises could seriously affect job performance and security within the company.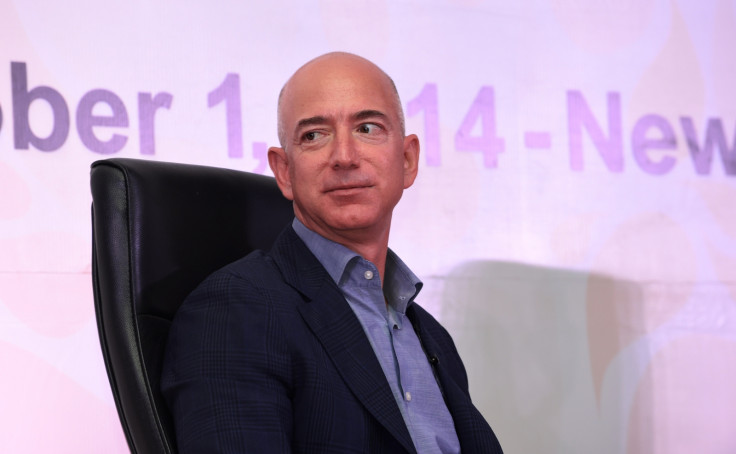 Amazon CEO Jeff Bezos has responded to a New York Times article about poor working conditions by sending a memo to all employees
AFP
Amazon CEO Jeff Bezos responded to the article by sending a memo to his employees, saying: "I strongly believe that anyone working in a company that really is like the one described in the NYT would be crazy to stay. I know I would leave such a company.
"The article doesn't describe the Amazon I know or the caring Amazonians I work with every day," Bezos wrote. "But if you know of any stories like those reported, I want you to escalate to HR. You can also email me directly at jeff@amazon.com. Even if it's rare or isolated, our tolerance for any such lack of empathy needs to be zero."
Bezos advised his staff to read a piece written by Amazon engineer Nick Ciubotariu on LinkedIn that described the strengths of working at Amazon and dismissed concerns that women were not valued and promoted to senior management.
However, this is not the first time that Amazon has come under scrutiny for having bad workplace practices – since 2014 there have been complaints and petitions over the way its warehouse staff are treated in the UK, France and Germany, while US workers, including seasonal employees, were required to sign "non-compete" clauses in their contracts, even when they were only paid by the hour.
Local Lehigh Valley newspaper The Morning Call also reported unsafe working conditions at the Amazon warehouse in its area, where paramedics were called on many occasions to attend to employees who had passed out from temperatures above 100 degrees Fahrenheit (37.78 degrees Celsius).
© Copyright IBTimes 2023. All rights reserved.