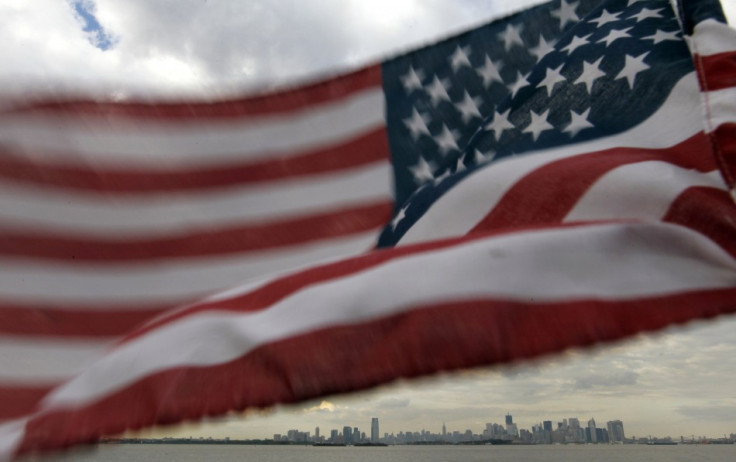 A new Harris Poll has found that the level of alienation among Americans has jumped up 11 points in one year, one of the highest surges recorded over the years as the last important one dates back from 1972 to 1973 during the Nixon Administration.
The Harris Poll has been measuring how alienated Americans feel since 1966 and calculated the Harris Alienation Index based on the results.
The aim of the poll is to measure whether people feel their interests are heard, taken into account and as a result addressed by influential and powerful people.
Findings for this year show the Harris Alienation Index shot to 63, compared to 52 last year, 53 the year before and 58 in 2008 during the George W. Bush administration.
The last time the Alienation Index was in the 60s was during Bill Clinton's administration.
The released data based was on a telephonic and online survey of up to 1,956 adults between August 8 and 15, 2011 by Harris Interactive.
The Index which is based on replies to five questions, illustrates the level of disillusionment among the general public, especially when it comes to the structural and financial foundations of our society or the real motivations driving the most influential people.
The results also demonstrates how detached and side-lined people think they are from decision-making at high or even personal levels, which highlights how little in control people feel.
Fears brought out by the economic crisis and the recession, coupled with a growing concern the policies adopted will not truly help resolve the problem also seem to play an important role since as distrust in the president and the Congress grow, so do beliefs, among the U.S. public that America is not heading towards in the wrong direction.
Here are a few indicators:
According to the index, 73% of all adults believe the rich are getting richer and the poor are getting poorer, compared to 68% last year;
73% believe that the people running the country don't really care what happens to you, compared to 50% in 2010, an increase of 23%;
66% believe that what you think doesn't count very much anymore, compared to 52% last year, an increase of 14%;
63% believe that most people in power try to take advantage of people like you compared to 53% last year, an increase of 10%; and,
41% believe that they are left out of things going on around them, compared to 37% last year.
87% feel that the people in Washington are out of touch with the rest of the country, compared to 70% last year, an increase of 17%, but the questioned was not included in the Alienation Index, because it was not asked before 1992.