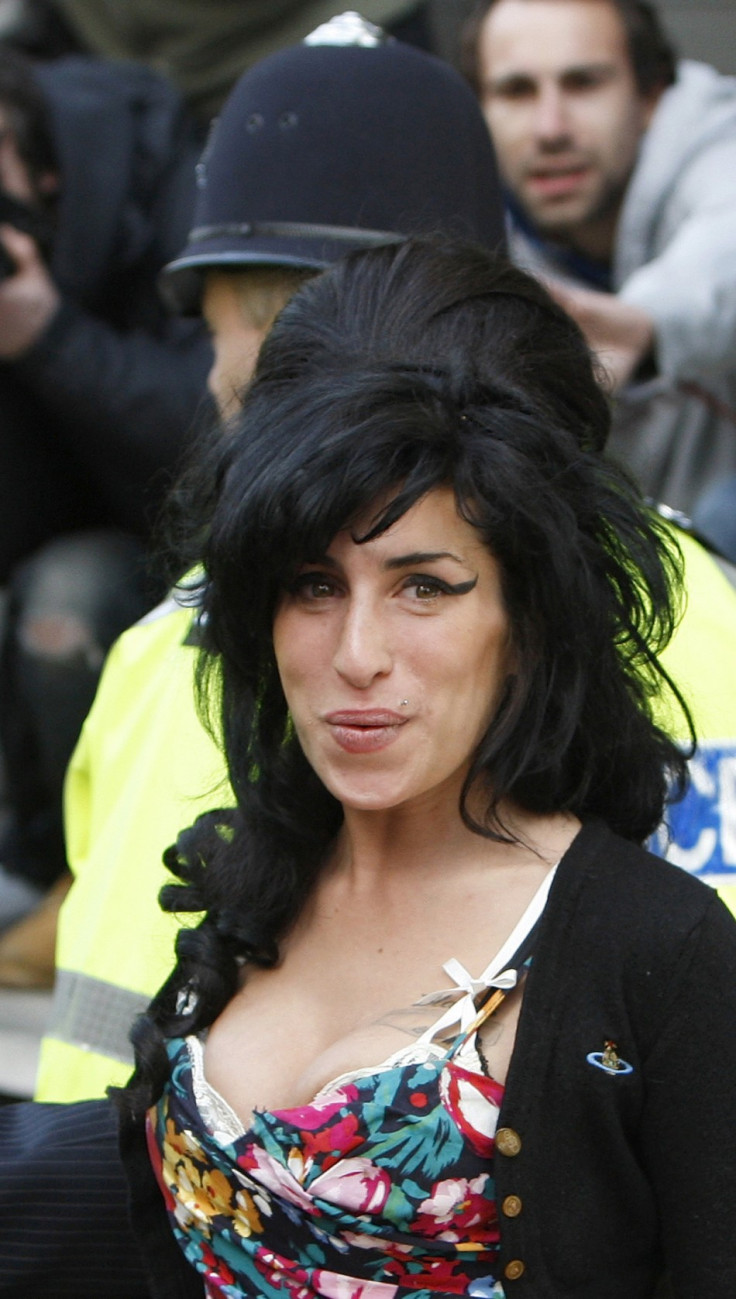 Amy Winehouse's home in Camden, North London has allegedly been targeted by thieves.
According toThe Sun, some of theRehab singer's personal belongings have been stolen from the house, after her she was found dead at the property on 23rd July.
The late singer's family are "livid" after previously unheard music was stolen, said MTV.
Her father, Mitch Winehouse, reportedly thinks that one of her associates has taken the items, which apparently includes copies of unreleased songs, lyric books and letters.
It is thought that around twenty people have had access to Winehouse's former home since her passing, including her family, friends, security and the cops, said MTV.
Some of the items said to be stolen are guitars and lyrics said to be from her eagerly anticipated posthumous third album.
Her Grammy award-winning album Back To Black soared to the top of the charts after her death.
Despite the long list of stolen items, The Sun claims that only two lyric books belonging to the late 27-year old have been reported missing to the police.
A source close to Amy told the tabloid: "This is such a sickening shock to the family. That someone would stoop so low. They can't get their heads around it."
They added: "Mitch is willing to give whoever has stolen the items a chance to do the right thing and put them back so it doesn't have to get messy."
Amy Winehouse's cause of death has been listed as "unexplained," pending toxicology results due in two weeks. Although many believe that drugs and alcohol were contributing factors in the singer's death.
Follow Zara Bokhari on Twitter: @zara_bokhari