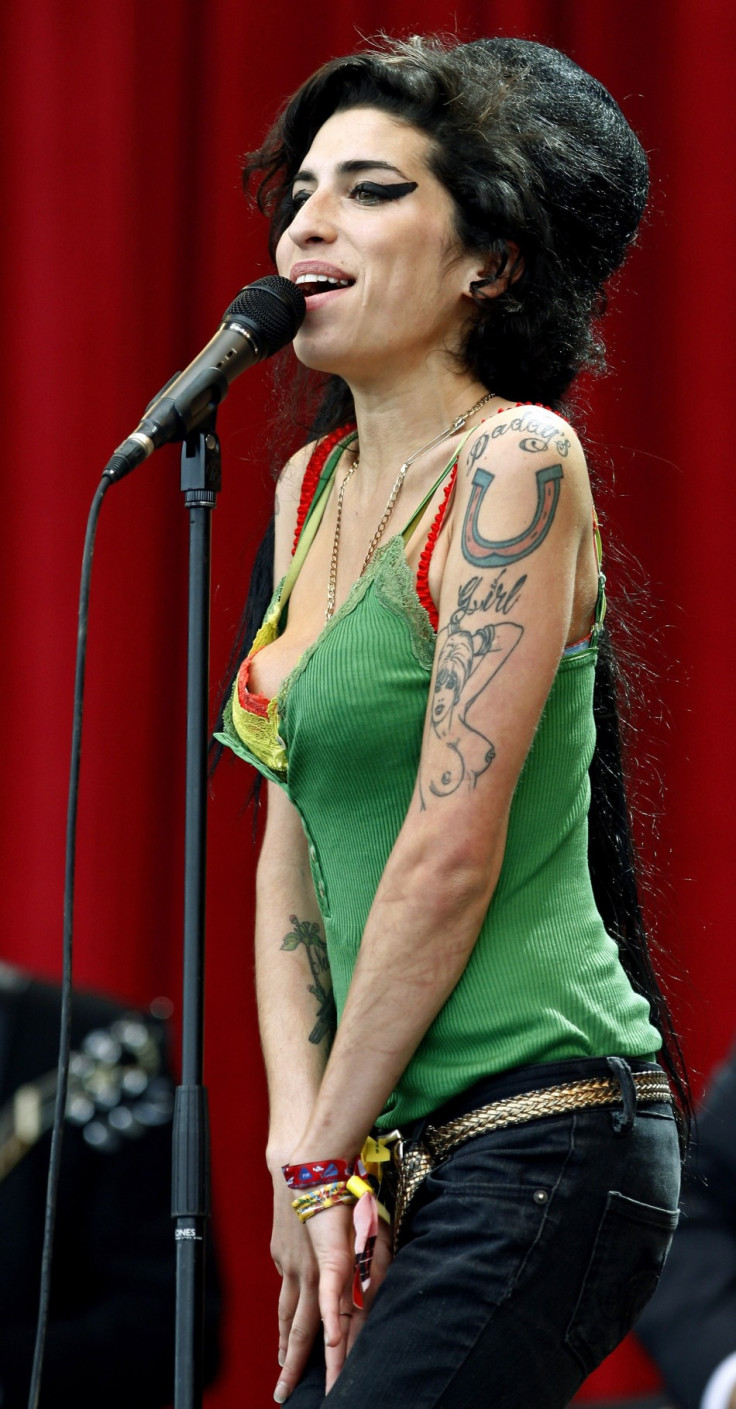 Although Amy Winehouse made the Sunday Times Rich List in 2008 with an estimated fortune of £10 million, her fortune was worth just over £2 million when she died.
Annual reports for two company accounts she owned were published on September 5, showing thather financial value had decreased in the last several years.
Winehouse's first companyCherry Westfield was worth £2,004,963 at the end of last November, which is £20,000 less than it was valued at in 2009.
Her CW Touring company, meanwhile, dropped in value from £142,012 to £8,032 during the same period, reported NME.
But by 2009 that number had dwindled down to £5 million and now down to £2 million, said Music News.
Although £2 million is still a lot of money, the drop in her fortunes from the 2008 Sunday Times Rich List of £10 million is notable.
Explanations offered as to where her money went is offered by a source close to Winehouse who told the Daily Star that she had spent thousands of pounds on drink and drugs. They said:
"Even though Amy spent thousands on drink, drugs and hangers-on, she was still a rich young woman. Had she beaten her issues with drink, she would almost certainly have lived a worry-free and comfortable life. It is sad that having beaten drugs, she never got a chance to enjoy the money she worked so hard to produce."
Her parents Mitch, 60, and Janis, 56, have been left with her £2 million fortune and were reportedly handed responsibility of Amy's fortune back in 2009 when she flew to St. Lucia to try and get over her addictions.
Mitch Winehouse plans to use her fortune to launch a foundation in his daughter's name to help people suffering from drug-related problems.
The 27-year-old singer was found dead in her London home in July after a long battle with drugs and alcohol.
Toxicology reports revealed there were "no illegal substances" in her body at the time of her death, the singer's family said.