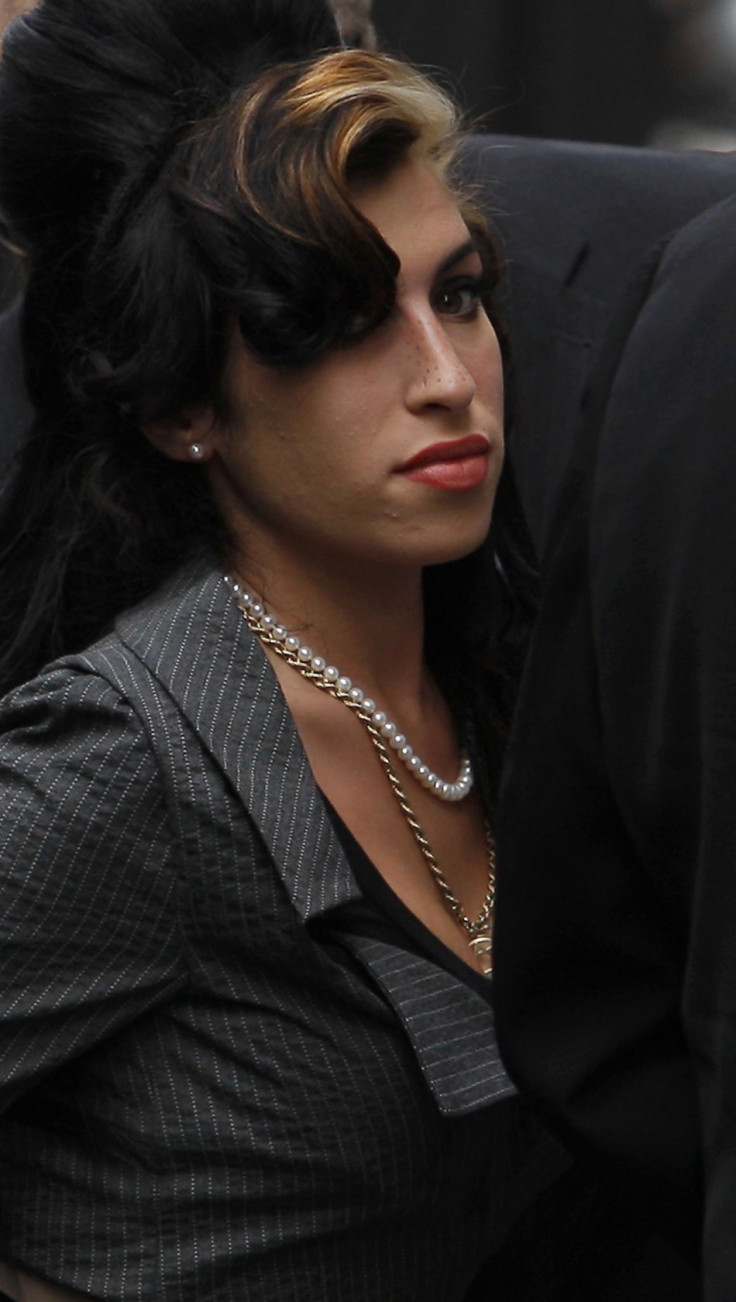 Since Amy Winehouse's demise last month, her father Mitch Winehouse spoke of his plans to set up a foundation in her name to help drug users.
Recently however it was revealed that Mitch Winehouse is unable to go ahead with such plans due to a unnamed person who had registered the desired domain name 'Amy Winehouse' forcing Mitch to return any donations received from fans.
The elder Winehouse was understandably upset and angry commenting that the person who had purchased the domain and trust name in the aftermath of his daughter's death was a "d*******" said The Mirror.
Now it seems that the previously unnamed owner, called Martin McCann, has stepped forward denying that he had done anything wrong, speaking to The Sun tabloid, which tracked him down.
McCann, who lives in west London, admitted paying £160 to register a company called Amy Winehouse Foundation Ltd with Companies House and buying the domain name AmyWinehouseFoundation.com, consequently preventing the Winehouse family to do the same.
"I'm not exploiting anything yet. I've just bought some domain names. Anybody could have. It only takes the click of a mouse" McCann commented, quoted Clash Music.
Responding to Mitch Winehouse's angry "d*******" insult, McCann said:
"I'm not the d******* ," he ranted. "The d******* is sitting over there without the name in his possession."
When the news broke out about the 'Amy Winehouse' domain already being purchased naturally the assumption was that it was done in an act of sabotage.
However McCann spoke of his intentions when buying the domain name was to honour a different person with the same name, he commenting:
"She's not the only Amy Winehouse in the world," he said. "I'm not ashamed or embarrassed."
Despite McCann having already purchased the needed domain name, it seems Mitch Winehouse is still keen to acquire it.
McCann spoke of Mitch Winehouse's attempts to "pressure" him into handing over the website, reported the Guardian.
Yet before any engagements are made, McCann is demanding an apology before he "comes to [any] arrangement", quoted the Guardian.