An ancient Hebrew papyrus with the earliest reference to Jerusalem outside of the Bible has been seized by Israeli authorities. The document, which dates to the First Temple period – in the seventh century BCE – is an original shipping document regarding the payment of taxes or the transfer of goods to storehouses in Jerusalem.
The papyrus had been plundered from a cave in the Judean Desert by antiquities robbers. It was seized by the Israel Antiquities Authority's (IAA) Unit for the Prevention of Antiquities Robbery.
Eitan Klein, deputy director of the unit, said: "The document represents extremely rare evidence of the existence of an organized administration in the Kingdom of Judah. It underscores the centrality of Jerusalem as the economic capital of the kingdom in the second half of the seventh century BCE. According to the Bible, the kings Menashe, Amon, or Josiah ruled in Jerusalem at this time; however, it is not possible to know for certain which of the kings of Jerusalem was the recipient of the shipment of wine."
The 11cm by 2.5cm piece of papyrus includes two lines of ancient Hebrew script. Most of the letters are clearly legible. It specifies the sender of the shipment – the king's maidservant, the name of the settlement from where it was sent, the contents and amount of the shipment (wine) and the destination: Jerusalem. At the time, Jerusalem was the capital city of the kingdom.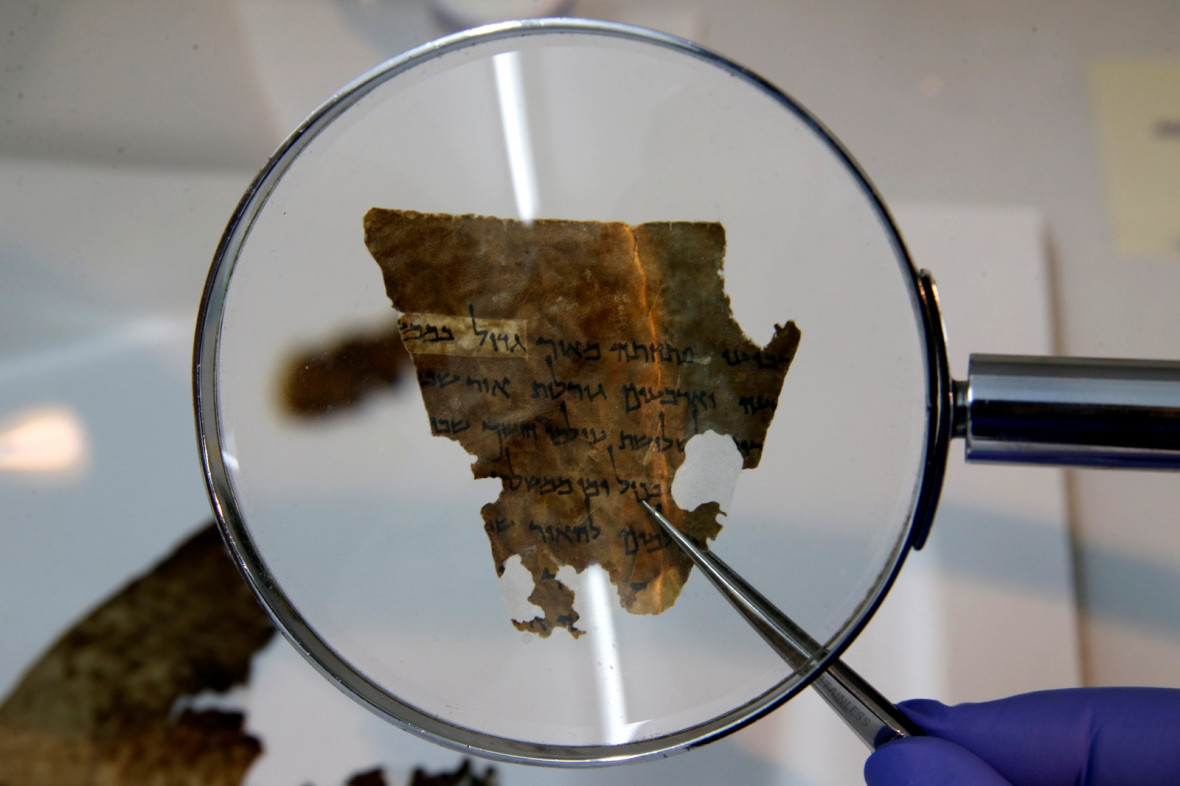 Israel Prize laureate and biblical scholar Shmuel Ahituv explained its significance: "It's not just that this papyrus is the earliest extra-biblical source to mention Jerusalem in Hebrew writing; it is the fact that to date no other documents written on papyrus dating to the First Temple period have been discovered in Israel, except one from Wadi Murabba'at. Also outstanding in the document is the unusual status of a woman in the administration of the Kingdom of Judah in the seventh century BCE."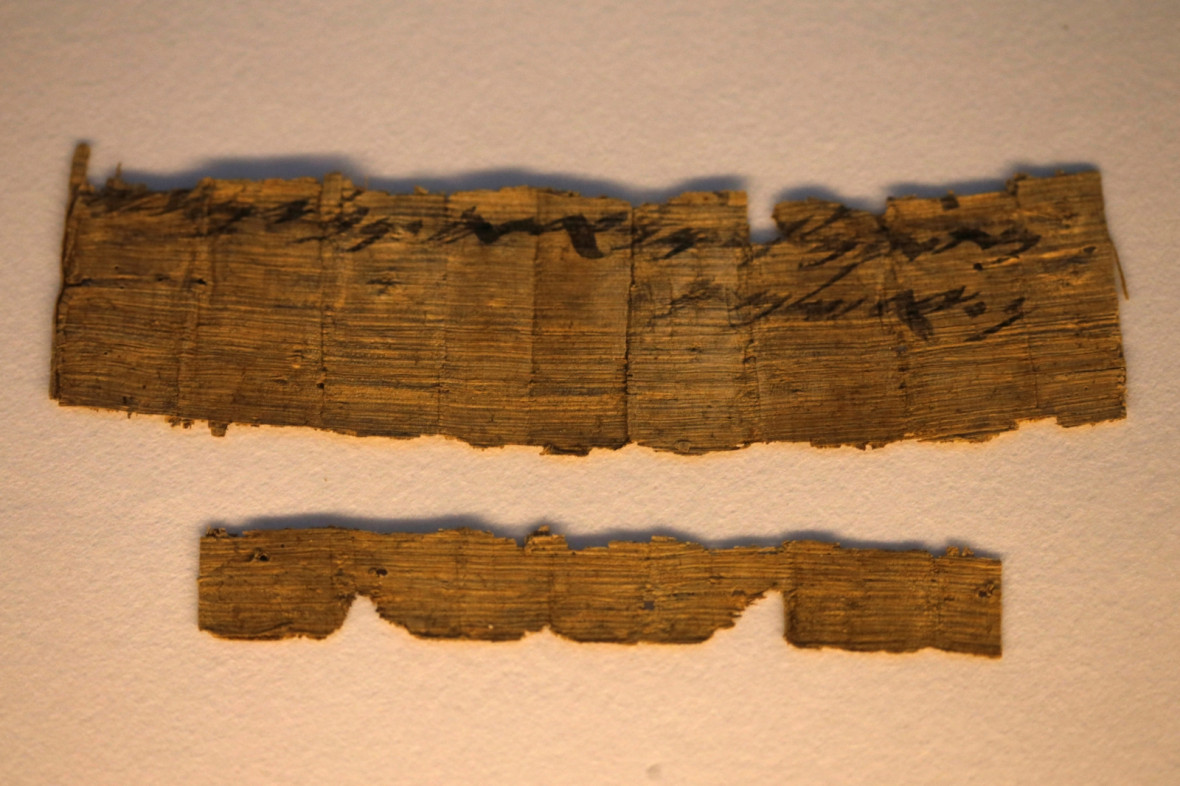 Israel Hasson, director of the IAA, said the discovery shows there are still artefacts of huge importance waiting to be found in the Judean Desert Caves, adding Israel must carry out excavations of the caves to uncover other lost documents.
The papyrus will now be catalogued and preserved using advanced documentation and photographic techniques. Amir Ganor, director of the IAA's Unit for the Prevention of Antiquities Robbery, said: "Organic material, such as documents, particularly delicate paper like papyrus, perish over time due to their sensitivity to moisture. The dry climate of the desert is exceptional in that it facilitates the preservation of documents that provide invaluable information regarding the way of life in antiquity and the early development of religions.
"The rarity of the finds and their importance are the reasons why the antiquities robbers risk their lives coming to dig in the caves in the desert cliffs. I am glad that we were fortunate to have a role in saving the papyrus."