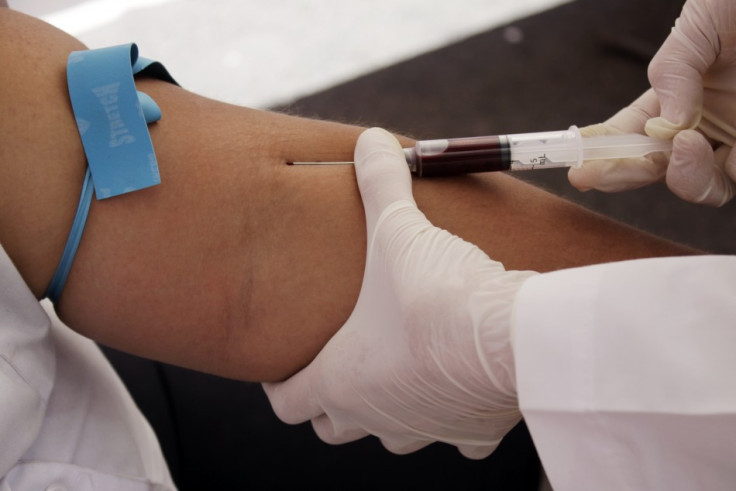 A 52-year-old-man man faces up to 11 years in prison after being convicted of having sex with a 14-year-old girl while knowing he was infected with HIV in the United States.
Andre Russell Harvin, of Richmond, Virginia, pleaded guilty on Monday to having carnal knowledge of a minor (statutory rape) and to a misdemeanour count of having sex with a person without disclosing he was infected with the Human Immunodeficiency Virus (HIV).
Harvin and the girl were acquaintances and, according to prosecutors, the girl told police she encountered him as she was leaving the bathroom while at her home in May. Harvin then reportedly led her to a nearby bedroom, where they started having intercourse.
The teenage girl said she eventually asked him to stop, because she thought what they were doing was immoral.
In contrast, Harvin claimed the girl was the aggressor. He admitted to having intercourse with her, but said he had stopped to avoid infecting her with HIV.
The presiding judge accepted Harvin's pleas and sentencing has been set for 19 March, with Harvin facing the prospect of up to 11 years in prison.
Authorities in the case said they do not know whether the girl was infected or has even been tested for HIV, the Richmond Times-Dispatch reported.