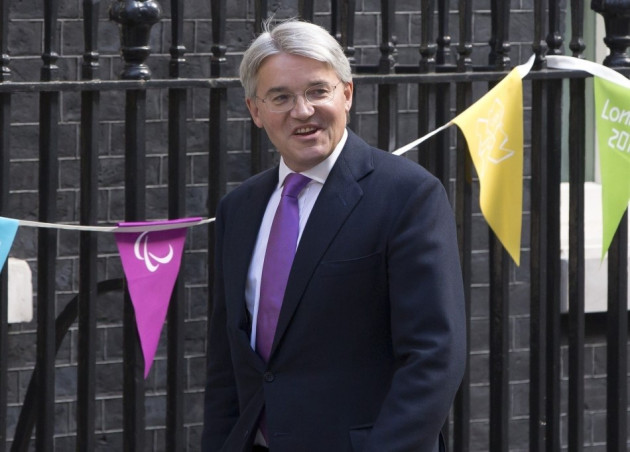 Andrew Mitchell's second-in-command was the man who passed on the police report which led to his resignation as chief whip, it has been revealed.
Deputy chief whip John Randall, MP for Uxbridge, passed on the report after being contacted by the officer who was confronted by Mitchell outside Downing Street in September.
The officer, who was allegedly called a "pleb" by Mitchell, is one of Randall's constituents.
Randall is known to have had differences with Mitchell in the past, and it is understood he issued private threats to resign when details of his boss's confrontation with police became public.
The controversy surrounding the confrontation refuses to abate, and it is now thought that Channel 4 will show CCTV footage of the incident, which began when officers blocked Mitchell's attempts to take his bike through the Downing Street gates.
Although Mitchell maintains he didn't call the officers "plebs," police commissioner Bernard Hogan-Howe maintains "there's nothing I have seen ... that causes me to doubt that original account" of the officers on duty.
Speaking to LBC Radio, Hogan-Howe also said that, when the full truth of Mitchell's altercation emerges, it will "surprise" the public.