While Google has begun pushing out the latest update to its smartphone software, not all Nexus 5 owners are getting the update straight away.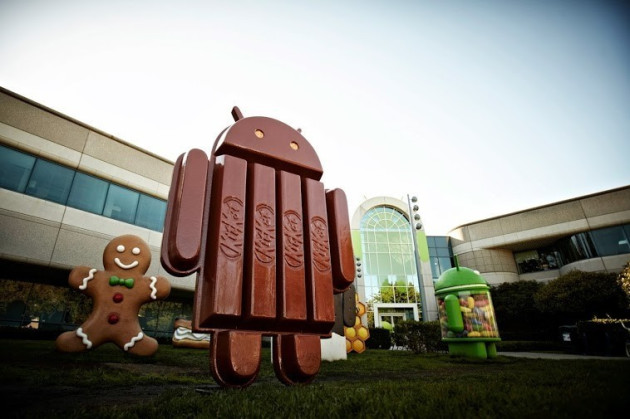 Google has been having some trouble with its smartphone software in recent weeks, with Nexus 5, 7 and 10 owners reporting a long list of problems following the update to Android 4.4 - codenamed KitKat.
In a bid to address this problem, Google is now pushing out update 4.4.2 to users in the UK. Numerous users began receiving the update on Tuesday, but as of Wednesday morning it was still not available for all users - even those who bought the Nexus 5 unlocked directly from Google.
The update brings a number of fixes to address issues such as terrible battery drain and unannounced shut downs reported on all Nexus devices. The update also brings major improvements to the Nexus 5 camera.
The update is available to Nexus 4, 5 and 7 owners currently, and most people will skip the minor 4.4.1 update and go directly from Android 4.4 to Android 4.4.2. Nexus smartphone and tablet owners should be alerted to any available updates automatically, though they can check manually in the Settings menu.
Nexus devices are designed to show off Android to its best, running a pure version of the software with no manufacturer skins on top.
The Nexus smartphones and tablets are also meant to get Android updates first, and simultaneously. However the fact some Nexus 5 owners have been complaining of not getting the update as early as some others, suggests Google is doing a phased rollout in order to prevent its servers from crashing.