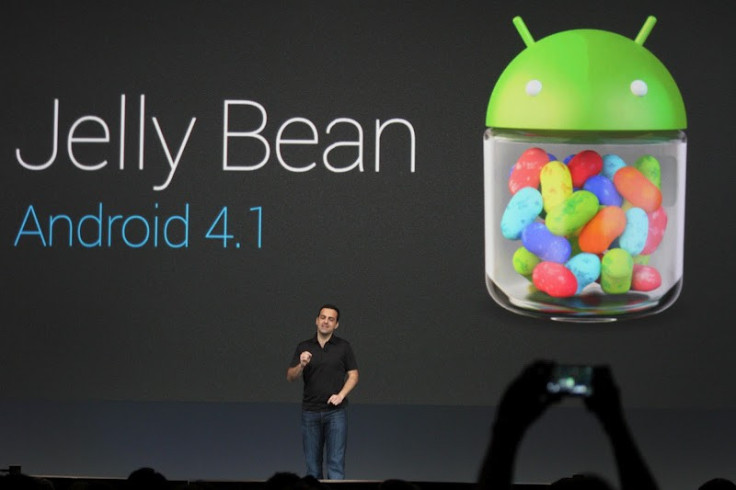 Intel recently announced that the company will port Android 4.1 Jelly Bean mobile operating system (OS) to its low-powered Atom processor based smartphones and tablets. However, the exact release date for the eagerly anticipated Jelly Bean update for Intel devices is still not clear and the company has made no comments.
"Intel continues to work closely with Google to enable future versions of Android, including Jelly Bean, on our family of low power Atom processors," stated Suzy Greenberg, the company spokeswoman, in an e-mail.
The release of the Jelly Bean update could be just around the corner, given the availability of Android 4.0 - Ice Cream Sandwich update - for the current Intel smartphones. Intel's current generation smartphones and tablets now ship with Android 2.3, Gingerbread onboard. Lava International and Orange are among the first companies to launch Intel Inside smartphones with Gingerbread onboard.
While Lenovo has already introduced its Intel version of smartphones with custom Android skin in China, Motorola is due for releasing its own smartphones and tablets based on Intel chips. Intel's arch nemesis is undoubtedly the ARM processor based smartphones from Asus and HTC that comprise the majority of devices in the portable market. Google's Nexus 7 is the first Android device to sport an ARM processor with Jelly Bean onboard.
As PC World notes, Asus and HTC are poised to deliver regular Over-The-Air (OTA) updates to devices running Android 4.1 in the near future. The low-cost Android tablets based on MIPS processor are also at the verge of receiving the latest Jelly Bean update. Intel's Medfield based Atom chip tablets such as the Vizio 10-inch tablet will port Jelly Bean.
The next-gen Intel tablet chips based on Atom processors are codenamed Clover Trail that mainly focus on Microsoft's Windows 8 devices. Presently, Android is not supported for Clover Trail tablets. But Intel intends to expand its portfolio by attracting developers to write more Android apps and games for its Atom processor based Android devices.
Consequently, the company is sponsoring a contest with a cash prize of $29,000 for the best game developer contributing to Intel-based tablets and smartphones. Users are welcome to test their application code using Android 4.0 Emulator. Device and OS customisation features for the chipset are enabled, thanks to the release of Android Platform Development Kit (PDK) from Google.