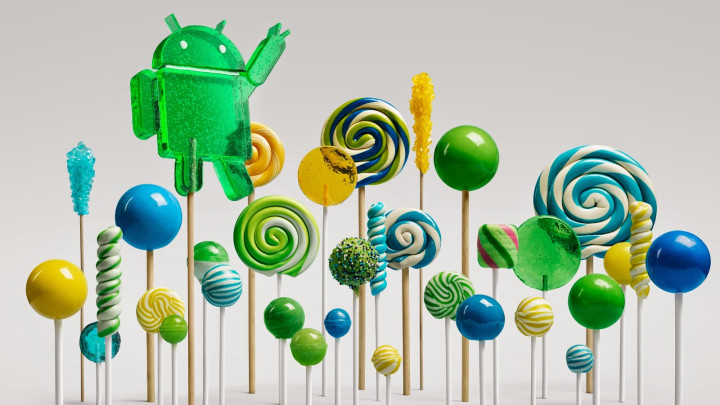 Google's Android 5.0 (Lollipop) update has begun its rollout to Nexus 4 and Nexus 5 smartphones, and the Nexus 7 and Nexus 10 tablets. Other Android device manufacturers will be undertaking their Lollipop rollout in the coming weeks.
One of the new features brought by Lollipop is the 'Battery Saver Mode' which will help users keep a close eye on their consumption, or take its own measures when they are not managing their device.
However, Battery Saver Mode may need to be enabled manually by users who have freshly installed Lollipop.
How does the Android 5.0 Battery Saver Mode help?
A device's battery life will likely improve somewhat as various power-consuming apps are dynamically identified and their performance limited. Background apps that are conventionally active even when the device is not in use are rendered inactive when not required.
Battery Saver Mode is most useful during low-battery conditions, and could be a veritable lifesaver when a device charger is not at hand.
How to turn on Android 5.0 Battery Saver Mode
Battery Saver Mode needs to be enabled manually - here's how to do it:
Open the Settings application on your device.
Select the Battery option.
Select the Battery Saver option from the menu displayed on the top right corner.
Choose between automatic and manual activation options.

Manual: keeps the battery saver feature active at all times irrespective of battery charge.
Automatic: battery saver mode turns on automatically when the battery reaches a certain critical level.
Once the feature is enabled, you should notice orange shading to the both the status and navigation bars.
Do check out the Battery Saver Mode on your device and let us know your thoughts in the comments below.