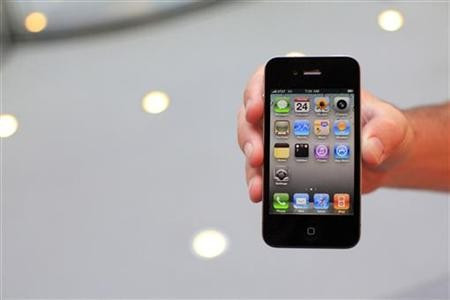 Experts from a cyber security firm, CrowdStrike, have reportedly discovered a flaw in a component of smartphones powered by Google's Android OS. Apparently, this flaw can allow hackers to gain control of these devices.
A Reuters reports says CrowdStrike will demonstrate their findings at a major computer security conference to be held in San Francisco next week.
Dmitri Alperovitch, the Chief Technology Officer and co-founder of CrowdStrike explained the premise of the bug to Reuters, saying the point of infiltration would normally be a link of an email or text message from an apparently trusted source. Once the user clicked on the link, the hacker would gain complete control of the phone and be able to eavesdrop and monitor the device.
Finally, the Reuters report said Google spokesman Jay Nancarrow declined to comment on Crowdstrike's claim.