While Android continues its march to world domination, it seems for developers at least, iOS is still the platform to be on.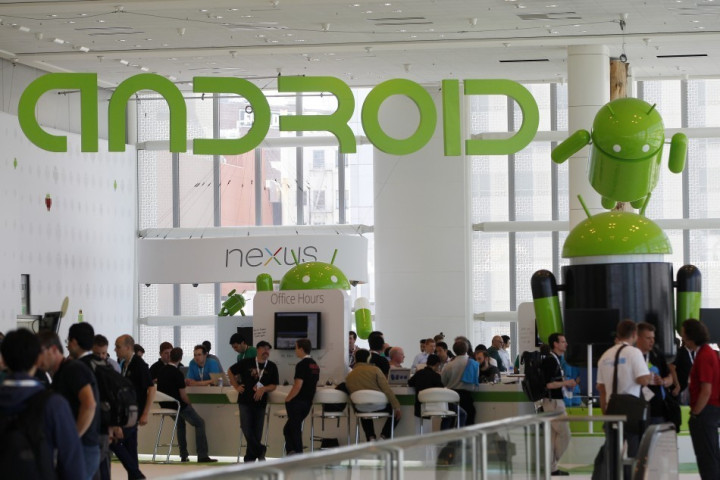 In terms of hard numbers Android is the undisputed king of the smartphone market. Google says over 900 million Android devices have been activated; there are over 1 billion apps in the Google Play Store and over 50 billion apps have been downloaded to date.
This dominance is reflected in a report published by analytics firm App Annie, which says that downloads from Google Play for the three months ending June 2013 are 10% higher than downloads from Apple's App Store.
However, while more apps are being downloaded on Android, Apple's platform is delivering 2.3 times higher revenues for developers, highlighting the fact that much of the expansion of Android's market share has come in developing markets where low-cost devices sell in large numbers.
Apple's iPhone and iPad are premium products with a premium price tag, attracting users who are more willing to spend money on apps.
Fragmented
Android's fragmented nature - superbly visualised by OpenSignalMaps this week - causes a lot of problems for developers who need to code their apps to work on a huge range of devices, with multiple screen sizes and running one of eight different versions of Android.
The situation is much more straight-forward for iOS developers as 95% of iOS devices are running the latest version of Apple's software and there are only six different screen sizes to worry about.
The App Annie Market Index also gives breakdowns of which countries are top downloaders for Google Play and the App Store.
Reflecting Android's appeal in developing markets India and Russia were joined by Brazil among the top five downloaders from Google's Play Store in the last quarter. China is not among the top five countries however as it is unique in having its app market dominated by stores other than Google Play or App Store.
Jailbroken
Thanks to the open nature of Android and the proliferation of jailbroken iPhones in the country, third-party stores - like 91 Wireless which was recent purchased by search engine giant Baidu - play a significant role in China's app economy.
In terms of which apps are most popular on smartphones, games remain the most downloaded and earn the most revenue for developers, accounting for a huge 80% of Google Play revenue and around 75% of App Store revenue.