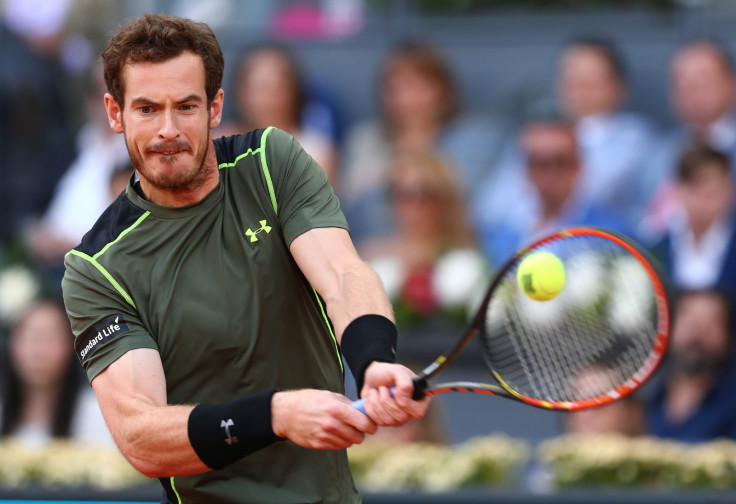 Andy Murray is aiming for a third consecutive tournament victory on clay after confirming his participation in the Italian Open.
Murray, seeded third, will take on 38th-ranked Jeremy Chardy of France on Wednesday, 13 May.
After victory in Munich in April, the Brit sealed his first ever clay court victory over Rafael Nadal to win the Madrid Masters on Sunday, his eighth victory in the space of 10 days.
This week's event will allow Murray to build momentum ahead of the French Open, which begins on 24 May.
While he considered missing the event in order to be fresh for Roland Garros, Murray made up his mind following to practise sessions in the Italian capital.
"I would like to play. I feel good just now in terms of my game, and confident," Murray told BBC Sport.
"I said it would be good for me to play matches at sea level after playing at altitude the last couple of weeks, but I also need to look a little bit further ahead with such big events just around the corner - Roland Garros and Wimbledon - and try to make the best decision."
Murray also confirmed that he will be working with new coach Jonas Bjorkman exclusively from the end of Wimbledon until the end of the year with his long-time coach Amelie Mauresmo expecting her first child in August.