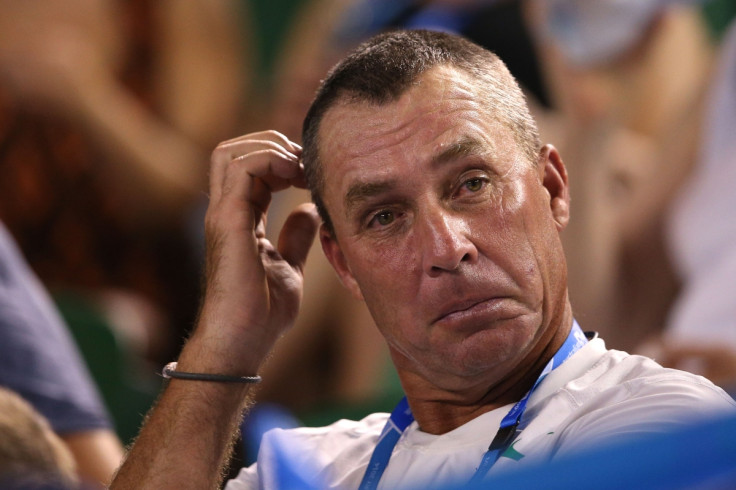 The prospect of a reunion between Andy Murray and Ivan Lendl appears to have moved one step closer after the British tennis star reiterated that he would "love" to work with his former ally again.
Murray is set to compete at the French Open this month without a senior coach in tow after mutually agreeing to terminate a two-year stint with former women's champion Amelie Mauresmo.
Lendl, a former world number one and eight-time Grand Slam winner, originally joined the Briton's team back in December 2011 and helped him to win his maiden major titles at the US Open and Wimbledon. Such a fruitful partnership also coincided with Murray's gold medal success at the Olympic Games in London, but ended in March 2014 with the passionate Czech-born coach citing a desire to "concentrate on my own projects, including playing more events around the world".
The possibility of the two men linking up once more was raised almost immediately following the departure of Mauresmo, who conceded that she found it a challenge to dedicate enough time to the role and necessary travel.
Murray bounced back from his defeat to Novak Djokovic in the Madrid Open final to beat his long-time rival and win the Internazionali BNL d'Italia in Rome last weekend, and is currently preparing for the start of Roland Garros. He admits that any new appointment is likely to come after the clay-court tournament and ahead of the grass season.
The 29-year-old, who additionally revealed that he is willing to make compromises over training, defends his fourth Queen's Club title next month before Wimbledon gets under way on 27 June.
"I'd love to work with Ivan but the time was the issue," he was quoted as saying by the Daily Mail. "If it can work then I'd love to do it but it has to work for both of us. People who've been No 1 in the world know the amount of time it takes to make an impact.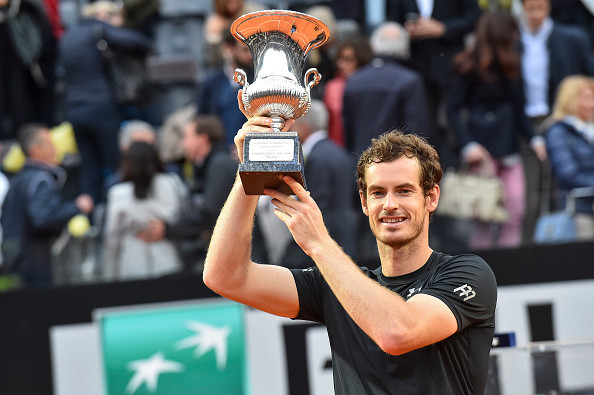 "To be fair to Boris (Becker) he is there with Novak a lot, he's dedicated a lot of time to it but if you don't have that then it's not enough time it can make things tricky. It's the travel that's normally the issue. I'm willing to make compromises where I train and stuff. It was good in Miami because Ivan's close to there. It's unlikely something will happen before the French but the grass is three weeks away so there's time there. Maybe I will try to speak to a couple of people next week if the team have some agreement."