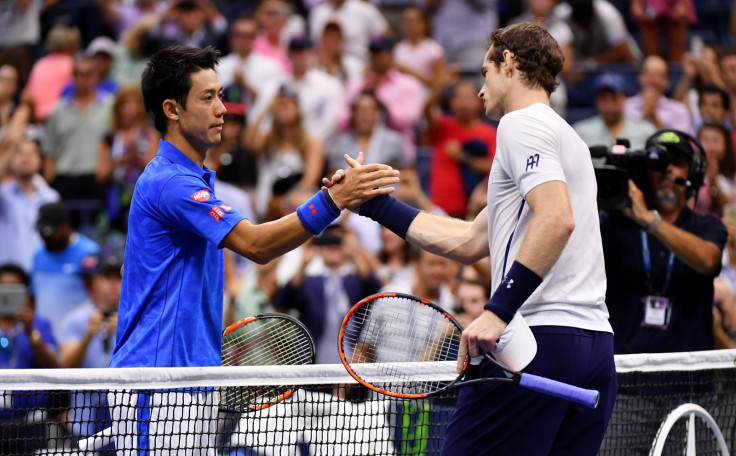 Andy Murray and Kei Nishikori will look to become the first player to qualify for the ATP World Tour Finals last four from the John McEnroe group when they clash on day four at The O2 Arena.
Where to watch live
Murray vs Nishikori starts at 2pm GMT on Wednesday (16 November) and is live on Sky Sports 1HD, BBC Two HD and BBC Radio Five Live sports extra.
Preview
Andy Murray or Kei Nishikori can become the first player to progress from the John McEnroe group at the ATP World Tour Finals when they meet for the 10th time on day four at The O2 Arena. The clash is the first time the pair have met since their epic five-set US Open quarter-final, which saw the Japan number one prevail in dramatic fashion.
Though victory for Nishikori underlined a superb second half of the year, arguably his defining result of 2016 came in defeat to Murray at the Davis Cup in March. That fateful day in Glasgow the 26-year-old battled back from two sets down but lost a match lasting nearly five hours.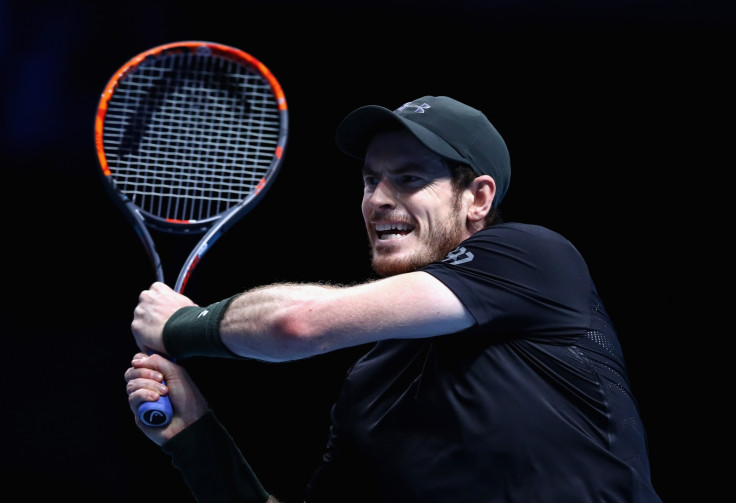 Nishikori has identified the loss as the turning point in his season, and though he would lose to Murray again at the Rio Olympic Games, a bronze medal in the singles competition and a semi-final place at Flushing Meadows have worked to illuminate his season and seen him challenge for the the world number three. That run of form continued for the current number five in his opening round robin match, as he swept aside an out-of-sorts Stanislas Wawrinka.
Though Nishikori may be best-supported player at the end of season championships globally, no individual in the world's top eight is under more scrutiny than Murray. The Wimbledon and Olympic singles champion beat Marin Cilic in his first match as the official world number one, but he has no margin for error if he wants to hold off Novak Djokovic in London.
The 29-year-old is not the type of player to be flustered by off-the-court pressure yet he is entering unchartered waters this week in pursuit of his fifth tournament victory in six events. His current 20-match winning run is only his second best streak of the year but he must surely eclipse that to hold onto number one for the start of 2017.
Murray may possess an overwhelming advantage in the head-to-head record between the pair, but the psychological ascendency may sit with Nishikori. Victory in New York in September coupled with a two-set win the last time the pair clashed in Greenwich two years ago may prove decisive in determining the final outcome, however it will require Nishikori to reach another level to challenge a man floating on cloud nine.
What the players say
Andy Murray: "I didn't see the match, but he obviously must have played very well. To win against a player like Stan with that scoreline, I don't think Stan had really any chances on Kei's serve either. Looked like from the scoreline a comfortable match. I would say this is probably his best year that he's had on the tour. He's one of the best players in the world. He's been playing very well the last few months especially.
"I didn't feel any more nervous than usual. It's just quite different conditions in there than what we've been practising in during the week. It's a lot slower than it has been. A lot of the players have said that that I've spoken to. I don't know if it's because of the humidity in there. Normally when it gets hotter, it tends to speed the ball up. But it felt much slower tonight than it had done during the week. Obviously playing with a packed crowd, it changes things a bit. I think maybe some of the errors at the beginning were more getting used to playing in new surroundings again."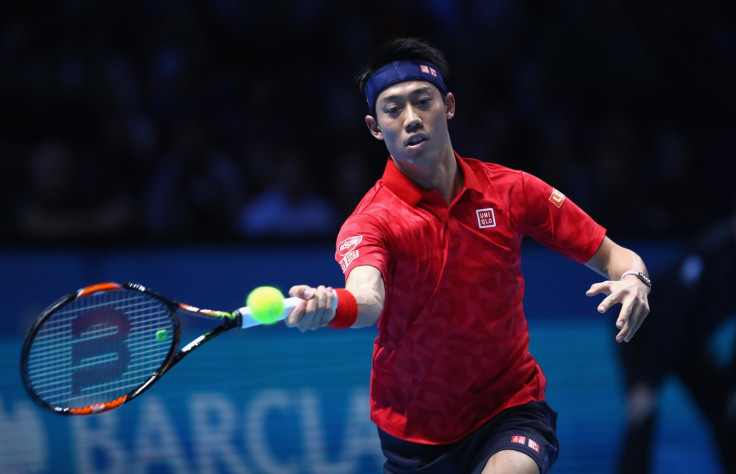 Kei Nishikori: "This year we played three, four times. I had a tough loss in Rio. But US Open and Davis Cup, we played some good matches. I feel more chances to win the match against Andy. Obviously it's the toughest match maybe in this group. Yeah, for sure I have to play well and play 100% to beat Andy. This match will help, for sure, for the next match.
"I'm feeling pretty good. I got injured in Japan. Actually I had some time to prepare for this week. Also I lost early in Paris, so I had one week and half until today's match. I was working really hard, practising, training. Yeah, I thought I was preparing well for this week. I'm really looking forward to play next few matches."
Betting odds (source Betfair):
Andy Murray 3/10 vs 11/4 Kei Nishikori
Head-to-head record: Murray 7-2 Nishikori. Last match US Open (hard) Nishikori bt Murray 1-6 6-4 4-6 6-1 7-5
Previous meetings at the ATP World Tour Finals: Murray 0-1 Nishikori. Last match Nishikori bt Murray 6-4 6-4