Anonymous Continue Hacking Rampage: Ecuador Police Hit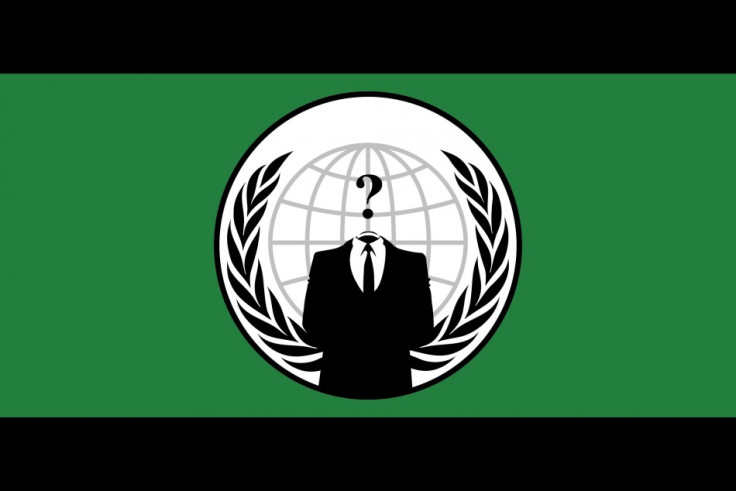 Following its attack on U.S. law enforcement, Anonymous hackers responded to a threat made by the Ecuador Telecommunications Minister against its members by hacking the country's police force.
The perceived threat was made by the Ecuadorian National Government's Telecommunications Minister Jaime Guerrero Ruiz. Speaking to the country's The Citizen, when asked about the threat hacker collective Anonymous poses, Ruiz commented that if targeted, the Ecuadorian government, "will bring the full weight of the law" on the hackers.
In full Ruiz commented: "It will bring the full weight of the law at this point we have technology that can be tracked where the attack comes, we have a Korean cooperation, they are number one worldwide in terms of protection in cyber attacks.
"We have to clarify to the public, the talented engineers we have, please if they have called for a thing they do not make it because it is a crime and if we meet the person will have to suffer the consequences of this act criminal."
Anonymous reacted to the minister's comments via its AnonymousIRC Twitter feed:
"Ecuador Government threatens #Anonymous: http://bit.ly/qgvSUi | Our response? Leaking data of 45000 police officers: http://bit.ly/n1Erm5."
The data posted contained the names, dates of birth and officer numbers of numerous Ecuadorian police employees.
The attack follows Anonymous' previous revenge attack against U.S. law enforcement for the arrest of several suspected Anonymous members.
© Copyright IBTimes 2023. All rights reserved.