Anonymous Hackers OpPayPal Causes 20,000 Users to Shutdown PayPal Accounts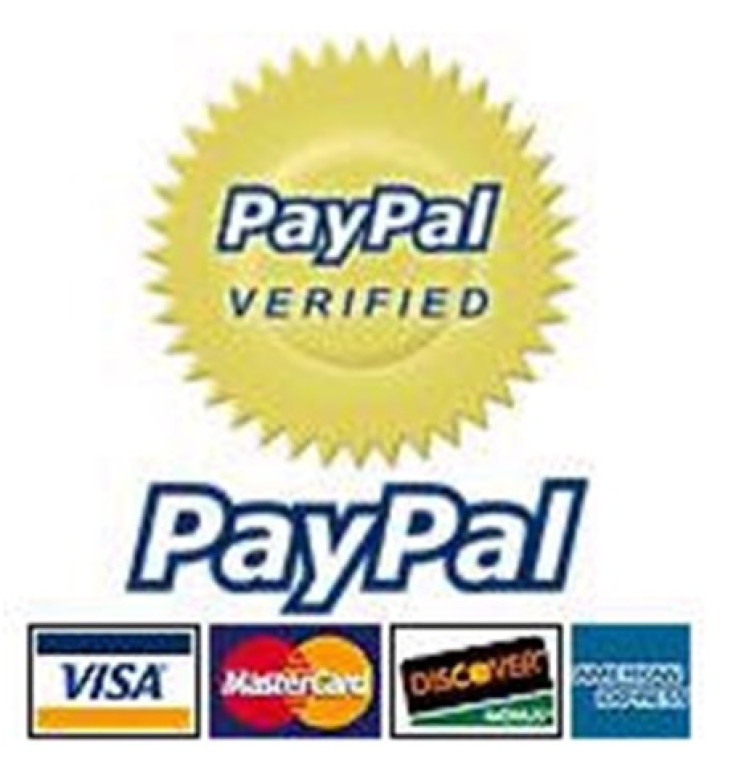 AntiSec hacking collective Anonymous' new OpPayPal has reportedly led to as many as 20,000 users shutting down their PayPal account.
The new operation was announced earlier today. It has seen the hackers mount a legal protest against PayPal for its treatment of alleged Anonymous hacker Mercedes Renee Haefer -- known as NO online.
In its opening statement, Anonymous requested "anyone using PayPal to immediately close their accounts and consider an alternative."
Haefer was arrested by the FBI earlier this month for involvement in the group's previous attack on PayPal. The earlier attack was enacted to protest the service's decision to cut payments going to Wikileaks.
PayPal has not yet released information regarding how successful the attack has been, though Anonymous has claimed via Twitter that at least 20,000 accounts have been closed:
"Just talked to someone close to Paypal. Couldn't give reliable numbers but we seem to have easily cracked the 20k. CANCEL FTW! #OpPayPal."
Since the news broke the new operation has become one of the biggest trends sweeping Twitter. Wikileaks has since publicly voiced its support for the new operation tweeting: "We support the work of #Anonymous in drawing attention to the economic blockade of #Wikileaks by corrupt financial institutions. #OpPayPal."
The group is currently waiting for the Nasdaq trading figures to measure just how successful its new attack on PayPal has been. At the time of writing, the company's stock had seen a marked downturn and was still dropping.
The attack is reportedly only the first stage of Anonymous' three-tier plan. Commenting on future attacks Anonymous tweeted: "Also: The trial against No & Co has not even started. Can you imagine the shitstorm once it does? It'll be a fun ride for sure! #OpPayPal."
© Copyright IBTimes 2023. All rights reserved.