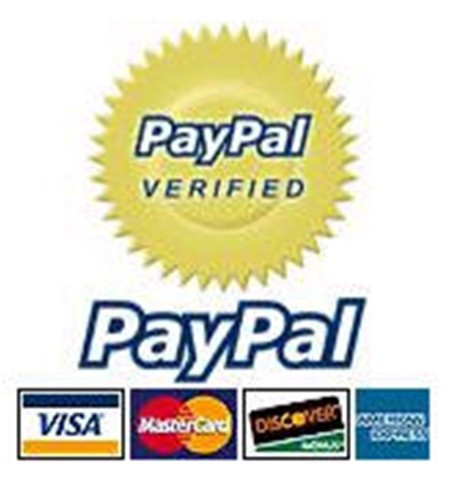 While Anonymous led OpPayPal rages PayPal exec Sam Shrauger has issued a fresh statement claiming that the competition can't compete.
In an interview with CNET PayPal's vice president of global product and design commented that services seeking to mimic or compete with PayPal, will face a slew of challenges arguing: "Being in the payments business is harder than saying you're in the payments business."
Shrauger went on to reiterate the company's plan to expand outside of the cyber domain into the real world creating payment apps for smartphones and tablets. Shrauger indicated that the company planned to test the idea with stores by the end of the year, going on to promise that the service would be in "20 large retailers" by the end of 2012.
In regards to PayPal's future, while being coy about the specifics, Shrauger indicated that PayPal was in the process of developing a wide array of new tech commenting: "Relying on a single technology makes it very difficult for the consumer." Later adding, "When you have a hammer, everything looks like a nail... We view it differently."
During the interview, despite the operation leading to an alleged $1 billion loss for PayPal's owners eBay, Shrauger declined to comment on Anonymous' recent OpPayPal protest.
The protest saw Anonymous urge, "anyone using PayPal to immediately close their accounts and consider an alternative."
According to Anonymous the boycott has already reportedly seen -- though PayPal are yet to confirm this -- 35,000 PayPal customers close their accounts.
Additionally, yesterday evening as NASDAQ opened, the protest seemed to have had an effect on the company's share value. After opening eBay's stock fell by roughly 3.5 per cent, only recovering later in the day, indicating that the protest may in fact have hit PayPal harder than it would like to admit.
Anonymous has since clarified that the protest will continue and is only in the first of three stages. OpPayPal began yesterday and was reportedly motivated by the U.S. FBI and PayPal's treatment of suspected Anonymous hacker Mercedes Renee Haefer.
While Shrauger declined to comment on protest's affect on PayPal, a spokeswoman for the company has since downplayed OpPayPal's impact, clarifying that the company hasn't seen any significant fallout or damages as a result of Anonymous' actions.