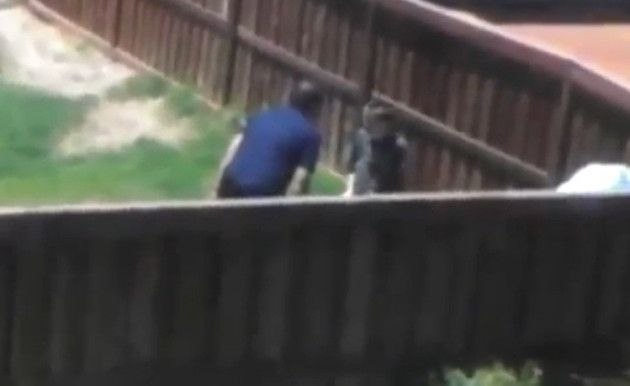 A California water agency official has resigned his post after a neighbour uploaded footage of him beating his stepson with a belt.
Imperial Irrigation district director Anthony Sanchez, 34, was arrested on 8 June on suspicion of felony child abuse after he was filmed hitting the child with a belt for not catching a baseball he threw to him in the garden.
The footage was filmed by his neighbour, Oscar Lopez, and posted on to YouTube. Lopez can be heard on the video telling Sanchez to stop hitting the child.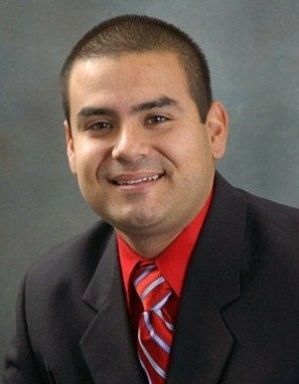 Sanchez's lawyer, Ryan Childers, told the Imperial Valley Press: "Obviously, with the circumstances surrounding the criminal investigation, it's going to be important that he focus his time and energy on the charges he's facing and beginning to rebuild his life with his family."
"Certainly the video is hard to watch. We acknowledge that," Childers told CNN. "The question concerning that though is, was this criminal conduct under California law and, if so, is this the most serious type of child abuse? Is this an appropriate charge? What's appropriate here and what is criminal conduct is what is the issue here."
The Imperial Valley Press reported that, following of Sanchez's arrest, more than 1,000 people signed an online petition on gopetition.com calling for his recall.
Sanchez, a resident of Heber, was elected to the board of the Imperial Irrigation District in 2006, representing Calexico in California and other cities.
He has been released after posting a $100,000 (£65,000) bond in bail.