Antonio Conte has revealed that Chelsea's board will have the final say on transfers and hinted that he is keen to add to his squad in January.
Conte said he would inform the club of the kind of players he wants to bring in, with the board then taking the final decision on whether to pursue a deal.
The Blues have been linked with the likes of Crystal Palace winger Wilfried Zaha, Southampton centre-back Virgil van Dijk and Bayer Leverkusen's Leon Bailey in January, while defender David Luiz is expected to leave Stamford Bridge after suffering a breakdown in his relationship with Conte.
"It is not the right time now to talk about who we will sign and I don't want to have this conversation in public," the Chelsea manager was quoted as saying by the Daily Mirror.
"I am very happy to work with my players, and then if the squad is big enough to play all these games in all competitions, only time will tell.
"I think this consideration must be done with the club. I must say it to them in the right moment, in the right place.
"I will give my opinion when I speak with the club, I will tell them. But in the end the club has always the last word – like in the summer, like last season, and it will be the same in January.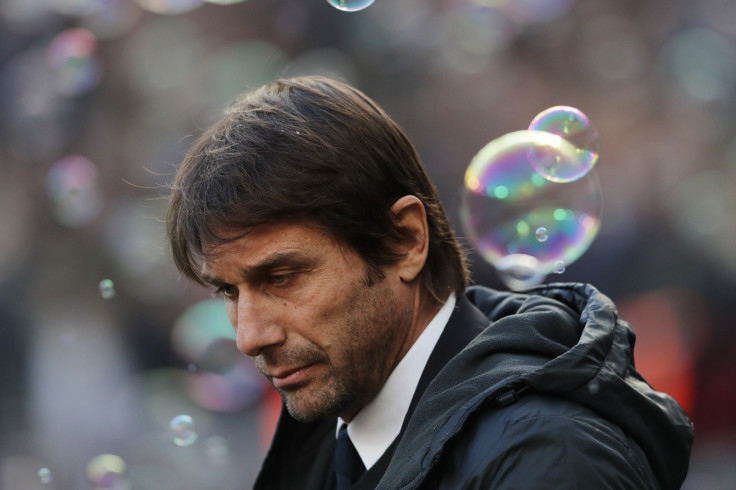 "Then we will divide the responsibility with me and with the club. We will do it together. We are fighting for the best position in the league, for the Champions League and the Carabao Cup. We will see."
The remarks come a week after Conte warned Chelsea's Premier League rivals that they cannot afford to let leaders Manchester City sign Van Dijk from Southampton.
City are 13 points clear at the top of the table and have won 18 of their 19 league games this season.
"If a club like Manchester City takes all the best players, it will be very difficult for us to fight. Not only in England but in Europe," he was quoted as saying by Goal.