Chelsea manager Antonio Conte has admitted that the challenge of facing Barcelona in the Champions League round of 16 had given him sleepless nights.
The Blues host the La Liga leaders at Stamford Bridge in the first leg on 20 February, with the return leg in Spain scheduled for 14 March.
Conte said he had formulated a plan to defeat Barcelona, who are on a club-record 31-game unbeaten run in La Liga, and added that the tie could be decided by "smaller details".
The Italian has come under pressure at Chelsea due to a poor run of form that has seen the club drop down to fourth place in the Premier League.
"In these days after the game in the FA Cup [against Hull City], I must be honest, it was a bit difficult to sleep well," Conte was quoted as saying by Sky Sports.
"When you have to play this type of game, you have to prepare. You have to prepare everything. You have to prepare big things, but the smaller details too.
"They can move a result a lot of the time. We have an idea. We have a plan in our heads. I think that, in this specific moment, it's very important to pick the players who are at the top of their form and then try and do our best to win the game.
"We have to know that, during the game, we must be prepared to suffer. But, at the same time, we must have the idea to go and score at any moment."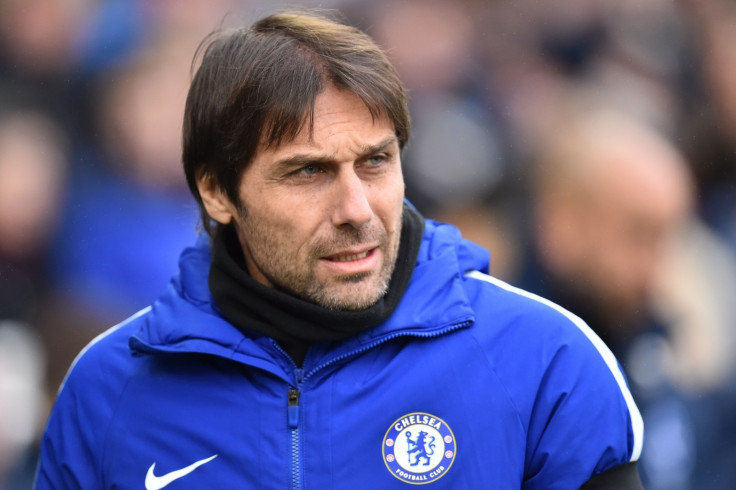 Blues forward Pedro, who spent seven years playing for Barcelona's first team, said his former teammate Lionel Messi is not "invincible".
"We'll have possibilities to get through. But, obviously, it's Barcelona. It's Leo Messi," the Spaniard told the Independent.
"It's very difficult to stop this guy because he's very quick, very clever out on the pitch. But, look, it's not impossible."
Messi leads the Spanish league's scoring charts with 20 goals in 24 games, but he has not scored in his last five appearances for Barcelona.
The Argentine also has a poor personal record against Chelsea, having failed to score in any of his eight previous encounters against the Blues.