Apple will announce a cheaper iMac computer in 2014, along with a 12in MacBook which will feature an entirely new design and Retina display, according to analyst Ming-Chi Kuo.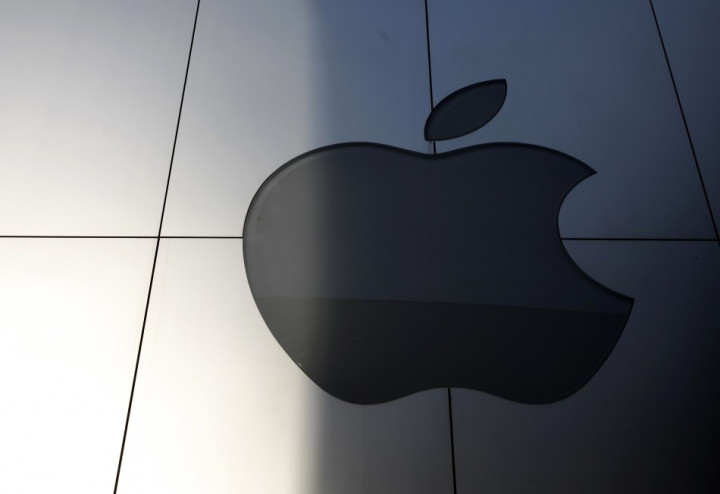 The respected KGI Securities analyst has a proven track record of predicting what Apple will do next, and correctly foresaw much of the company's recent iPhone 5s and 5c announcement weeks in advance.
Now Kuo has outlined his predictions for Apple in 2014; highlights include a 12in MacBook with a new design that will be as portable as the 11in MacBook Air, but as "productive" as the 13in model, thanks to a high resolution Retina display.
Kuo says the product will launch in the second or third quarter of 2014 and "redefine laptop computing" by being thinner and lighter than the current MacBook Air; the new model will use an Intel processor, Kuo says, and could cost less than Apple's current lineup, which starts at £849.
Cheaper iMac
Next up, the analyst believes Apple will launch a cheaper iMac next year in a move that will help the California company combat a growing selection of Windows computers, which have taken on many new form factors since the launch of Windows 8 last year.
Kuo expects this new model to boost iMac sales by 10-20%, but those looking for a budget Apple computer (aside from the Mac Mini) shouldn't hold their breath, given expectations of a 'budget' iPhone failed to transpire with the 5c.
As with the redesigned MacBook, Kuo expects to see the new iMac in either the second or third quarter, and we would expect both devices to arrive at the same announcement - possibly to coincide with Apple's annual Worldwide Developer Conference, usually held in June.
With the Mac Mini priced between £499 and £679, and the cheapest iMac starting at £1,149, there is a sizeable void between Apple's only two desktop computers currently on sale; a cheaper iMac could well take up this space.
Sharper iPad
Finally, Kuo claims the full-size iPad will see an upgraded screen at some point in 2014, increasing pixel density by 30-40%. While this seems like a logical upgrade, we're not entirely convinced that the iPad needs a higher screen resolution, given individual pixels cannot be seen on the current model, and a change in resolution means developers will have to update all of their applications to meet the new dimensions.
Apple CEO Tim Cook has previously said 2014 will be a major product year for his company, after 2013 saw only small updates, short of the market-defining iPhone- and iPad-style announcements both fans and investors have come to expect.
In the background, rumours and speculation continue to suggest a so-called iWatch device will be announced next year, while the perennial Apple television rumours refuse to disappear.
Looking to what's left of 2013, Apple is widely expected to be hosting a media event on 22 October where it will announce updates to the iPad and iPad mini, while the new Mac Pro is also expected before the year is out.