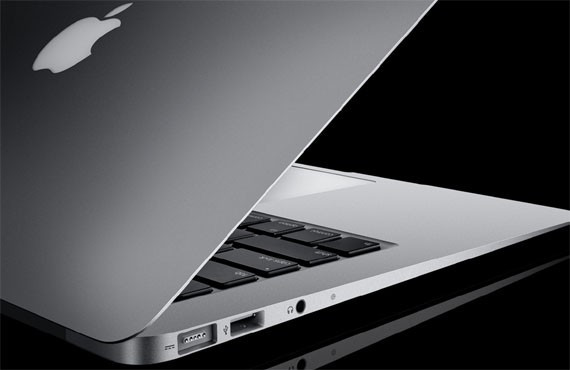 A 15 inch MacBook Air is in the works, and could be added to Apple's line up of ultra-thin laptops in the near future, according to rumours.
Japanese Apple blog Macotakara has stated that its Asian source claims Apple has finished development of a 15 inch MacBook Air and that the laptop does not have an optical disc drive.
The MacBook Pro range was updated last week to include the new Sand Bridge processors, and while the design remain unchanged, it seems unlikely that Apple would release an entirely new 15 inch model just yet.
Apple updated the MacBook Air range - currently with 11.6 and 13.3 inch models - in late July, so it would be reasonable to expect another update around the same time next year. Of course, a 15 inch Air would be entirely new model and could be released sooner than next summer.
It is doubtful that this mystery 15 inch model would be a new MacBook Pro, as ditching the optical drive would certainly upset many users - remember how moody they got when the express port was removed? It's more likely that Apple is looking to expand its Air range in the new future.
These reports correlate with news back in April that suggested the 2012 would be a "milestone" release, featuring a case redesign; in July MacRumors reported that Apple was already finishing up work on a 15 inch model, giving this recent report some credibility.
Rumours from Macotakara have been correct in the past, but what their sources have seen could just be a prototype, rather than a finished, production-ready unit.