Apple is to "fully investigate" claims that a Chinese woman died after being electrocuted while answering her charging iPhone 5.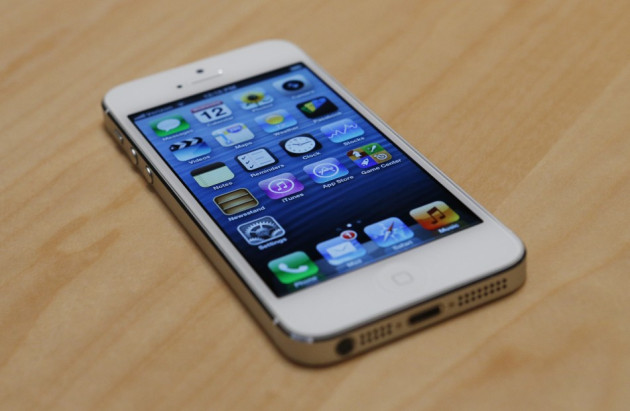 Ma Ailun, 23, from China's western Xinjiang region, was a flight attendant with China Southern Airlines before recently quitting her job. Ma's family say she was electrocuted on 11 July when she took a call on the phone, which was plugged in and charging.
State news agency Xinhua reports local police have confirmed that Ma died of electrocution but are "yet to verify if her phone was involved."
"We are deeply saddened to learn of this tragic incident and offer our condolences to the Ma family," Apple told IBTimes UK in a statement "We will fully investigate and cooperate with authorities in this matter."
Posting on Weibo - China's equivalent to Twitter - Ma's unnamed sister said the iPhone was bought from an official Apple store in December and was using the original charger when the incident occurred.
"I hope that Apple can give us an explanation. I also want to warn everyone else not to make phone calls when your mobile phone is recharging," the sister said, in a message that was retweeted more than 3,000 times, according to the English Sina Chinese news website.
The Xinhua news agency reported Ma's father, Ma Guanghui, said his daughter, who was planning to get married on 8 August, was electrocuted and her body showed signs of electrocution.
A smartphone will typically output between three and five volts, not enough to cause harm, but local media reports added: "if the charger or the circuit has a problem, such as a broken wire, it can lead to a shock of 220 volts."