Apple has revealed that it will live stream its media event on Tuesday where new iPads are expected.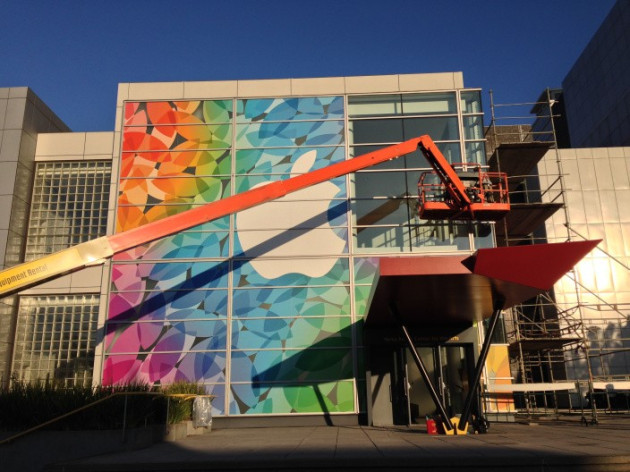 Apple had previously revealed that it would be live streaming the event to select international press and overseas staff but on Tuesday afternoon the company updated it Apple TV to show that an Apple Special Event would be live streamed to the company's set-top boxes from 10am local time (6pm UK time).
Apple has also confirmed it will live stream the event on the web, having updated its events page, but you will need to be using the Safari browser in order to see it.
Later on Tuesday we expect to see Apple unveil new versions of the iPad, iPad mini, an update on Mac OS x Mavericks release date and pricing, updated MacBook Pros and possibly news on Apple TV itself and even a mention for the mythical iWatch.
As well as the event being held in the Yerba Beuna Center for the Arts in San Francisco, the company is hosting a mirror event in London for internatonal media, where is it also expected to showcase whatever new products it announces.
You can read all the previews and predictions about the event here.