Apple iPad Mini Event Tipped for 23 October
Hsving been proved wrong about an upcoming Apple event earlier this week, the rumourmills are back in action already, claiming that the iPad mini will be announced at a press conference on 23 October.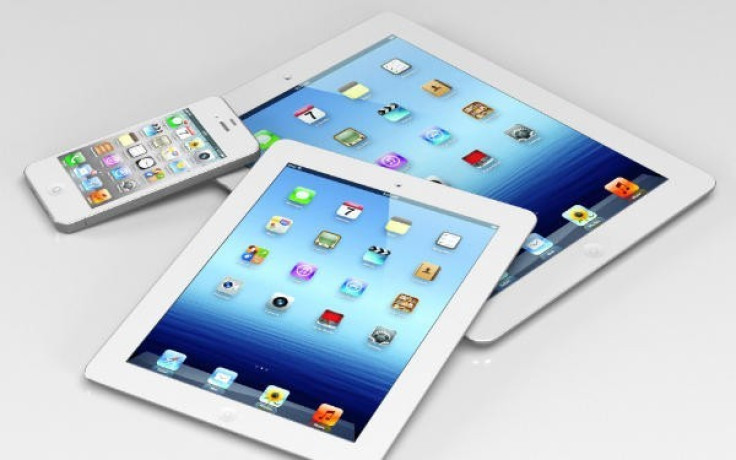 The event will be invitation-only probably at its town hall in Cupertino - on 23 October, where it will announce a new, smaller tablet tipped to be called the iPad mini.
These latest date comes from AllThingsD, which claims to have spoken to sources familiar with the matter - presumably in the Apple supply chain - who say the big event we're all waiting for will happen just three days before Microsoft is to launch its Surface tablet with Windows 8.
AllThingsD said: "People familiar with Apple's plans tell us that the company will unveil the so-called 'iPad mini' on Oct. 23 at an invitation-only event.
"That's a Tuesday, not a Wednesday, so this is a bit of a break with recent tradition. It also happens to be just three days prior to the street date for Microsoft's new Surface tablet."
With the iPad mini expected to have a 7.85in screen - compared to the 9.7in full-size iPad - analysts expect the company to charge around £200 to £250 for the tablet, half that of the regular iPad but, more importantly, potentially much cheaper than the Microsoft Surface.
Although aimed at different markets, we are expecting the Surface to sell for anywhere between $300 and $800 (£190 and £500), and if it's towards the top end of that range then it may look expensive next to the new 'budget' iPad mini.
Of course this is all guesswork for now, but it certainly sounds like the kind of stunt Apple would pull off, by raining of Microsoft's parade.
If the announcement is to take place on the 23rd - presumably at 10am local time, 6pm UK time - then we expect invitations to be sent out on 16 October, and these usually land at 5pm UK time.
Must Read:
© Copyright IBTimes 2023. All rights reserved.