Apple is developing an iPad with a touch-sensitive rear case similar to that of the PS Vita games console, according to a patent recently filed by the Californian company.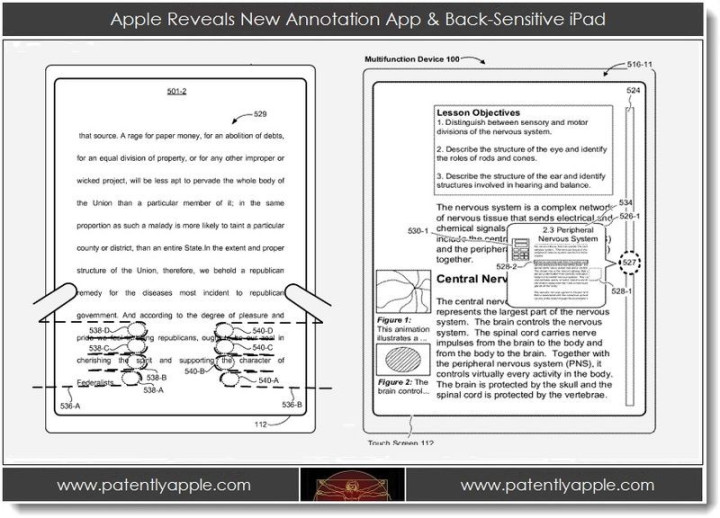 Instead of adding a new level to gaming, as seen in the PS Vita, Apple is looking at using a rear touch panel to create an innovative way of highlighting annotations in text, such as newspapers, books and magazines.
Published by the US Patent & Trademark Office on 26 July, the ten highly detailed patents suggest that Apple has been investing some time and resources into this new technology.
Patently Apple says:
"The applications cover new navigation and annotation modes that will assist readers working with electronic documents, digital books, newspapers and magazines. At the end of the day, it was quite the surprise to find these patent gems and for students and professionals who need to use annotation tools, this is going to be a huge leap forward for the iPad. It's the kind of tool that will help the iPad push further into the enterprise and beyond."
Apple has been working on touch panels for the back of tablets since 2006, before the original iPad was even announced, according to a patent filing documenting the technology.
The diagrams filed by Apple show text being annotated by touch gestures to the back of what could be a future iPad, with the user's thumbs used to control the front screen.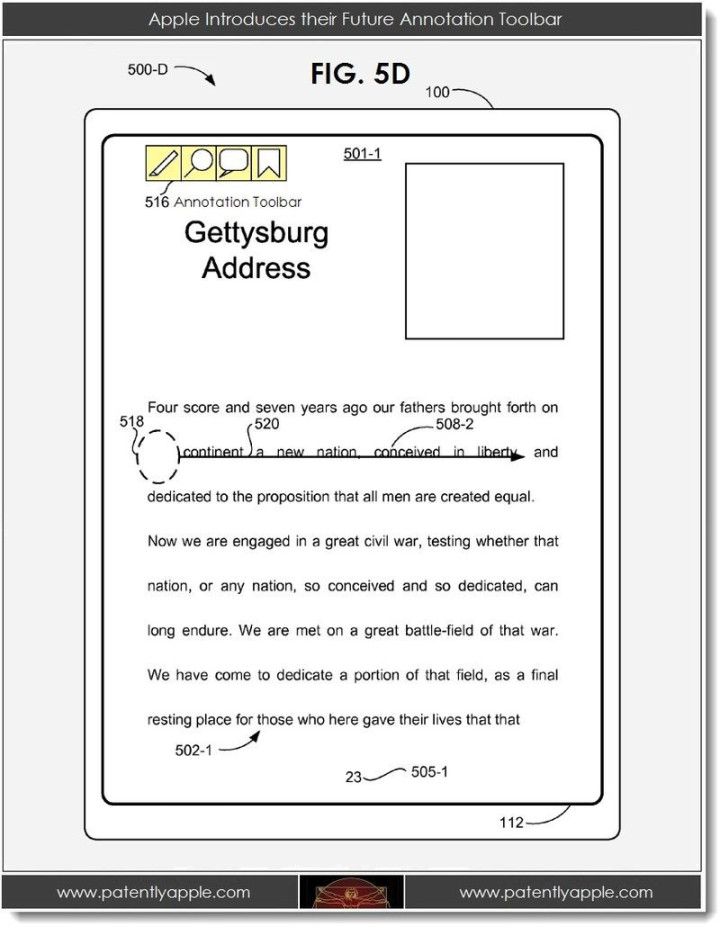 Holding the current iPad in such a way might be difficult for users with small hands, so we think it's a technology that could been seen on a smaller iPad mini, if rumours of such a tablet being in development are to be believed.
As well as this innovative rear touchpad, Apple has recently been granted several patents on methods of annotation, and how it would work with the iPad operating system.
Comprehensive annotation of eBooks and magazines, as well as the ability to highlight, comment on and bookmark pages would be of most use in an education environment.
With schools and universities already investing in providing iPads to students, and iBooks Author giving publishers a free tool to create iPad textbooks, Apple looks to be targeting education more than ever, and improved annotation is just another step in that direction.