Apple today announced pre-orders of its iPhone 5 topped two million in just 24 hours, more than double the previous record of one million held by iPhone 4S.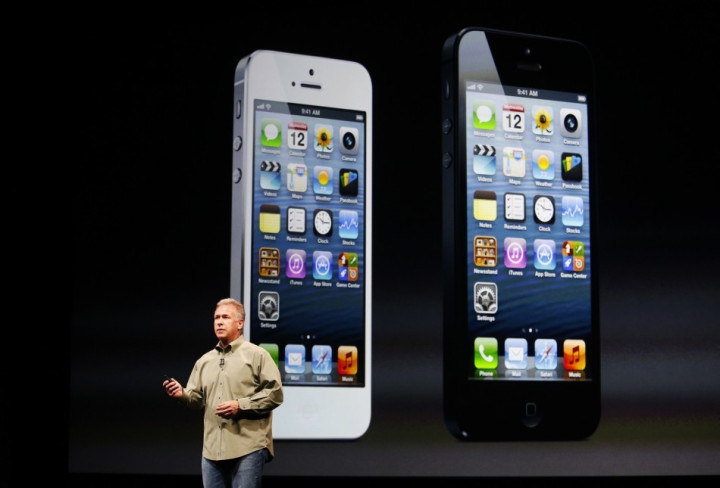 Apple said that demand for iPhone 5 exceeds the initial supply and while the "majority of pre-orders will be delivered to customers on September 21", many are scheduled to be delivered in October.
"iPhone 5 pre-orders have shattered the previous record held by iPhone 4S and the customer response to iPhone 5 has been phenomenal," said Philip Schiller, Apple's senior vice president of worldwide marketing. "iPhone 5 is the best iPhone yet, the most beautiful product we've ever made, and we hope customers love it as much as we do."
With the iPhone 5 just days away from going on sale analysts have wasted no time in predicting that Apple's newest smartphone will be the most popular ever, breaking all previous sales records.
Three days after pre-orders for the iPhone 5 began, American mobile network AT&T announced that the smartphone had sold out, following in a tradition that started with the iPhone 3GS in 2009 and has seen every new model since sell-out within days.
Just hours after hitting the online store, estimated delivery dates for the new phone slipped from the 21 September launch day to between two and three weeks.
Analysis
As for the following weeks and months, analysts from IDC expect Apple to sell up to 51 million iPhone 5s between now and Christmas - equating to more than half a million sales per day.
If realised, this figure would be significantly higher than the 37 million iPhone 4S units Apple sold during the same period last year, although with 20 million sales already under its belt, the Samsung Galaxy S3 may limit the iPhone's success.
Piper Jaffray Investment Research has upped its original estimate for iPhone 5 sales for the following quarter from 22 million to 27 million, while analyst Gene Munster said the iPhone 5 will "meet or exceed customer expectations".
Munster said in a research note: "We believe that if the 21st is the actual ship date, Apple could sell six million to 10 million iPhone 5s in the final week of September barring supply issues."
Equity Research say Apple will ship between six and seven million phones by end of September, with a total of 25 million for the quarter and 47 million for December.
Queues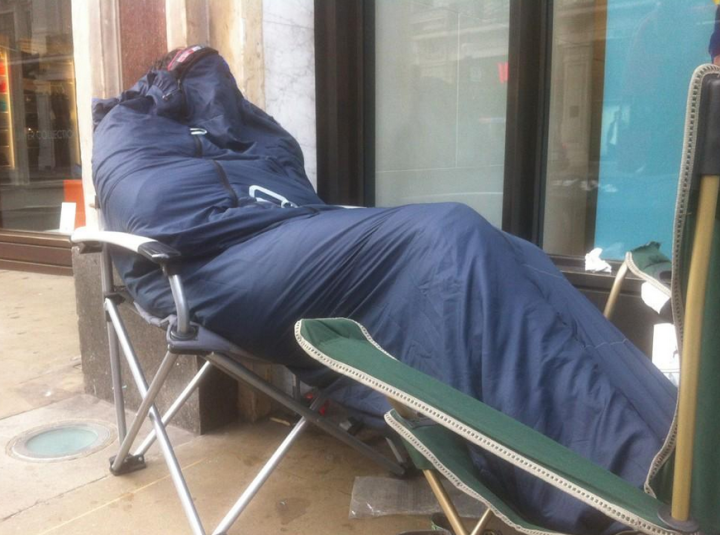 As is customary among the Apple faithful, queuing for the iPhone 5 began at the Regent Street store in London a full eight days before the phone goes on sale, and a line has also formed at the 5th Avenue store in New York.
While the die-hard queuers gather with their folded chairs and sleeping bags, customers who ordered from home report that the first batch of iPhone 5 shipments have already left the factory in China and are currently on their way for a 21 September delivery.