Apple iPhone 5 and iOS 5 set to be sexiest tech relationship ever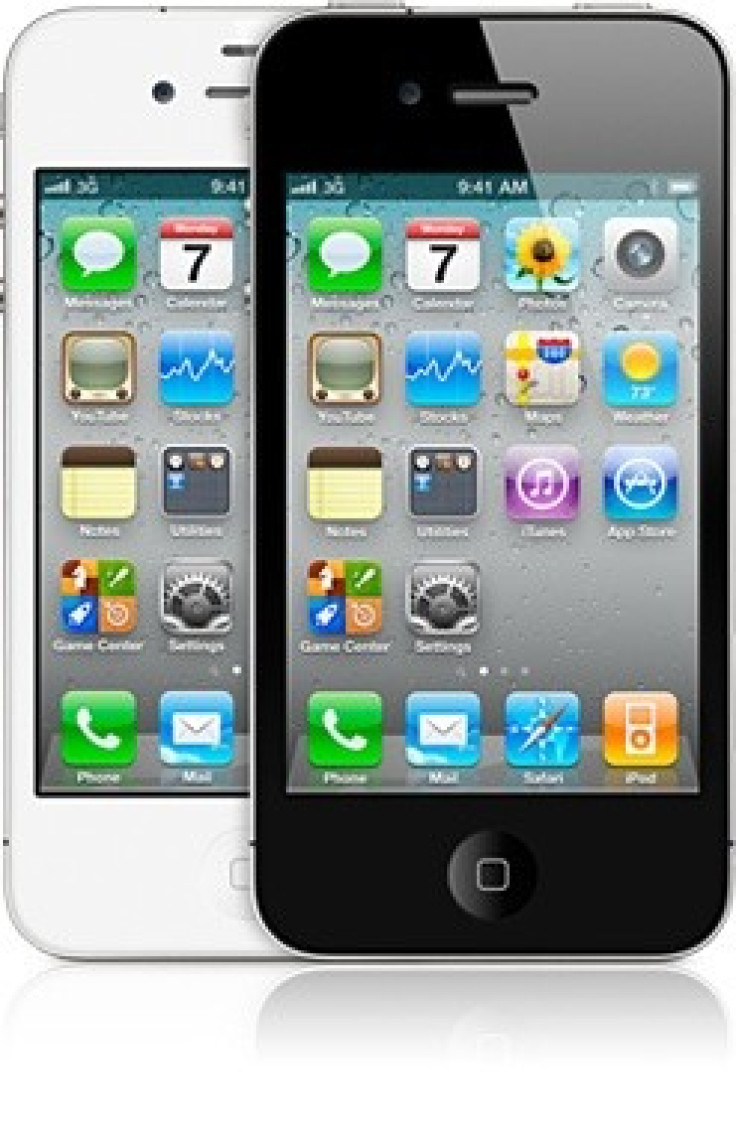 Apple's iPhone 5 is going to be smaller and more powerful than previously thought.
Apple
New reports have indicated that Apple's forthcoming iPhone 5 smartphone is set to be its thinnest, lightest and quickest to date, surpassing all previous expectations.
Reports from The Wall Street Journal have indicated that the recently speculated component orders done by the manufacturers responsible for building Apple's iPhone and iPad devices, indicate that the new handset will be much lighter and smaller than first thought.
The new iPhone 5 will, according to the journal, be a smaller lighter version of the current iPhone 4 equipped with an upgraded 8-megapixel camera.
The journal cited "people familiar with the situation" as its source and comes just after the journal's previous reports about Apples next, next smartphone the iPhone 6.
The report is the latest in the growing mountain of rumours surrounding the iPhone 5.
Just this week the Digitimes released a report claiming that sources -- which remained unnamed -- had revealed that Apple's iPhone 5 is already in production.
The publication subsequently issued a report claiming that Apple has ordered between 15 to 25 million of the devices for its initial launch.
As always Apple has declined to comment on the authenticity of The Wall Street Journal's report.
© Copyright IBTimes 2023. All rights reserved.