Apple is expected to announce its latest iPhone on 12 September, but Microsoft and Nokia will hope to steal some of its thunder with a Windows Phone 8 event one week earlier.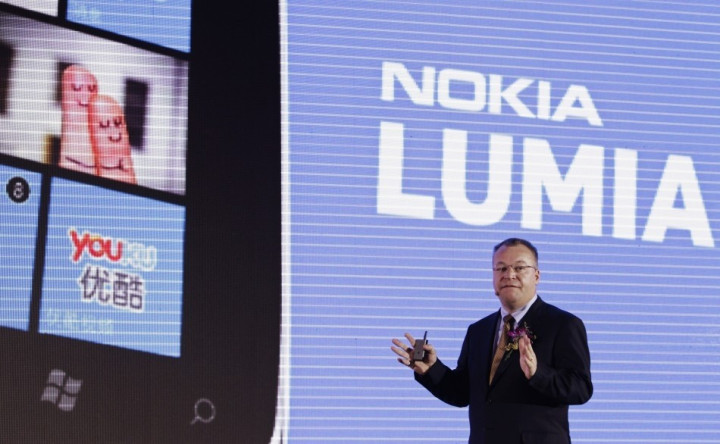 The Finnish handset maker and the US software company will hold a joint media event on 5 September where they are expected to announce the world's first smartphone running Windows Phone 8.
Nokia CEO Stephen Elop gave little away about the launch, but said separately that Nokia would "soon" unveil a new smartphone running Windows Phone 8.
The media launch will take place in New York, while a simultaneous event in Helsinki, as part of the annual Nokia World conference, is expected to show off the device and operating system to carriers and analysts.
Elop told reporters in Oslo that Nokia would release a Windows Phone 8 device to market in the "relatively near term." Unlike Apple, which releases its iPhones within weeks of their unveiling, Nokia has struggled to get its Lumia devices in stores quickly after they are announced.
Rumours suggest Apple will pull the covers off the latest version of the iPhone exactly a week after Nokia's event, with further reports suggesting the new iPhone will be available in the UK from 5 October.
Large losses
Nokia has made large losses in the last two quarters as iOS and Android continue to dominate smartphone market share, with the latest figures from research firm Gartner showing Windows Phone having just 2.7 percent of the market.
As part of its restructuring and cost-saving plans, Nokia will cut another 10,000 jobs globally by 2013 and will close down its facilities in Finland, Germany and Canada.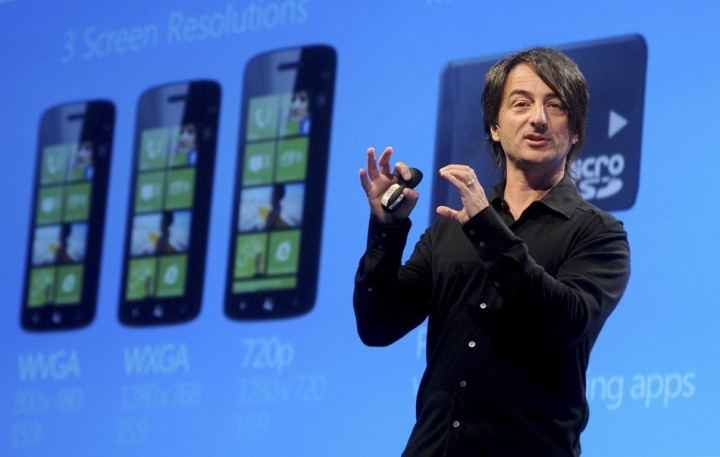 Windows Phone 8 represents Microsoft's best chance to regain market share of the global smartphone market, which grew 42.7 percent in the last 12 months alone.
The latest version of the Windows Phone operating system has been written using the same kernel code as Windows 8, Microsoft's re-imagining of its desktop and tablet software.
Microsoft unveiled Windows Phone 8 last June showing off features like fully customisable home screens, offline turn-by-turn navigation and support for NFC.
This should make it easier for developers to write software which works across all platforms, but if Nokia and Microsoft are unable to attract sufficient customers to the Windows Phone platform, then developers will stick with iOS and Android.
Windows 8
Microsoft's Windows 8 software for desktop PCs and tablets will launch on 26 October, with the software "released to manufacturers" last week. The company suffered a setback this week when both HP and Toshiba revealed they would not launch tablets running the Windows RT OS this year.
Elop, a former Redmond employee, was instrumental in bringing Nokia and Microsoft together. At the beginning of last year, Nokia announced it would be ditching its home-grown Symbian OS in favour of a partnership with Microsoft.
Former Apple executive Jean-Louis Gassée previously stated that Nokia should fire Elop and the rest of the board. Gassée said he was consulted by Nokia in 2010 and suggested they fire CEO Olli-Pekka Kallasvuo and drop Symbian in favour of Android.