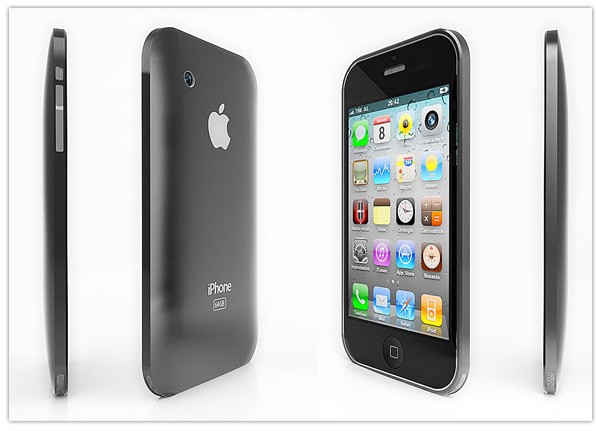 Continuing the media's iPhone 5 guessing-game a new report has suggested that Apple's newest entry into the iPhone franchise will hit stores this October.
A report from All Things D claims that "sources with knowledge of the situation" have revealed to it that rather than the commonly thought September release, the iPhone 5 will in fact be hitting stores this October.
The report went on to dismiss previous rumours that AT&T was blocking holiday requests for the second half of September in order to prepare for the new iPhones release. The unnamed source reportedly commented on the block: "I don't know why AT&T's calling for all hands on deck those weeks, but it's not for an iPhone launch."
The -- again unconfirmed -- report follows last weeks report from the China Times that alleged the iPhone 5 would hit stores during the second week of September alongside its new iOS 5 operating system.
As always, Apple declined to comment on the authenticity of the latest iPhone 5 rumour.