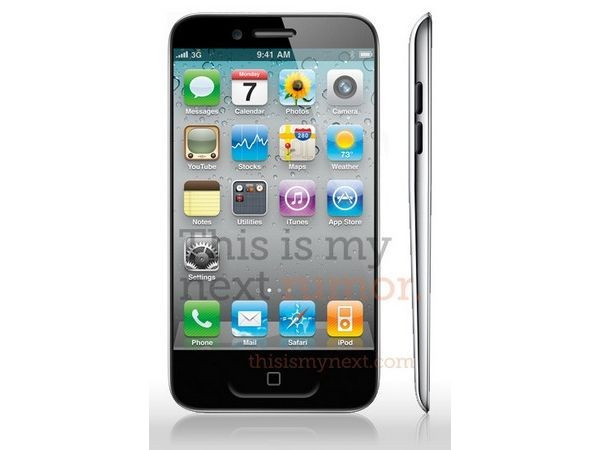 New reports suggest that Apple's iPhone 5 smartphone is set to hit Russian stores this November.
The new rumour regarding the highly anticipated handset came from RBC Daily. The RBC reported that unnamed Russian smartphone retailers had made the revelation earlier in the week.
The RBC's new claim follows a similar rumour from China's Sohu.com. The Chinese Web site made a similar claim yesterday, suggesting that Apple's iPhone 5 would be coming to China this October.
The report also suggested that Apple was in the midst of creating a budget version of its current iPhone 4 -- commonly codenamed the iPhone 4S.
As with RBC Daily's report, Sohu.com did not disclose the names of its sources.
Apple is still yet to reveal any information pertaining to it as-yet unconfirmed iPhone 5 smartphone.