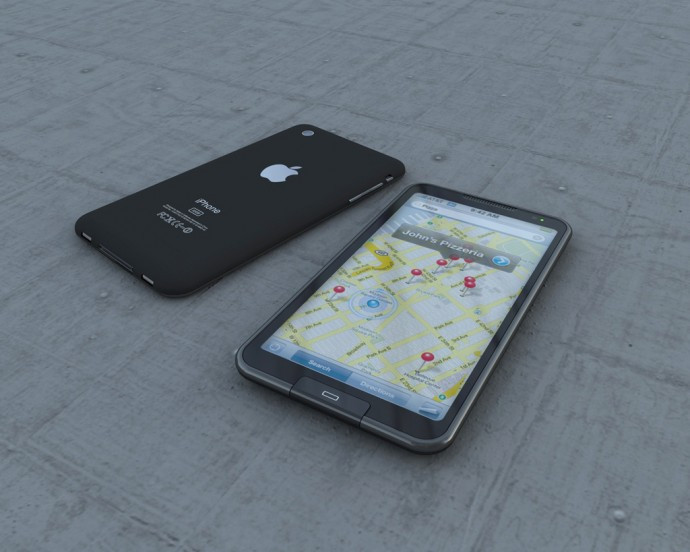 The next iPhone will feature a 4-inch screen, up from the current 3.5-inch on the iPhone 4S, Japanese technology site Macotakara reports.
Reports claim that Hitachi Displays and Sony Mobile Display Corp. have begun shipping 4-inch LCDs to Apple for a new iOS device, conforming to recent rumours that the iPhone 5 will have a larger screen.
The Web site said, translated from Japanese: "According to Asian source, Hitachi Displays Ltd. and Sony Mobile Display Corporation started to ship 4-inch LCD for new iOS device and LCD for iPad 3. These 2 companies will be merged their business [sic] with Toshiba Mobile Display as 'Japan Display' in 2012 spring."
The iPhone has featured a 3.5-inch screen since its launch in 2007, but with smartphones such as the Samsung Galaxy S2 and Galaxy Note sporting larger screens, to makes sense for Apple to follow suit with the iPhone 5.
Despite the larger screen, the iPhone 5 will probably have the same retina resolution as the current 4S, as an increased resolution would require application developers to edit their code and images to fit; we would expect the iPod touch to feature the new 4-inch display, too.
There have been further reports this month that several manufactures are currently shipping screens for the iPad 3 to Apple and these screens support twice the resolution of the iPad 2.