Apple has revealed the new iPhone 7 and 7 Plus smartphones will come with water-resistance, stereo speakers, longer battery life and new cameras.
The announcement was made over Twitter before the main unveiling at its keynote in San Francisco as those who followed the Apple account were given promoted tweets with images and video of the new phone.
The first was the bombshell that it will come with the long-awaited feature of water resistance, accompanied by a video showing a gloss black iPhone 7 (another giveaway to a new colour) being hit with a water balloon in slow-motion.
Then, shortly afterwards another tease arrived with a tweet that read: "New cameras. Water-resistant. Stereo speakers. Longer battery life. This is 7". We could see from the image that one handset had a dual-camera setup, which is the iPhone 7 Plus. Further information has surfaced that it will be 2x optical zoom.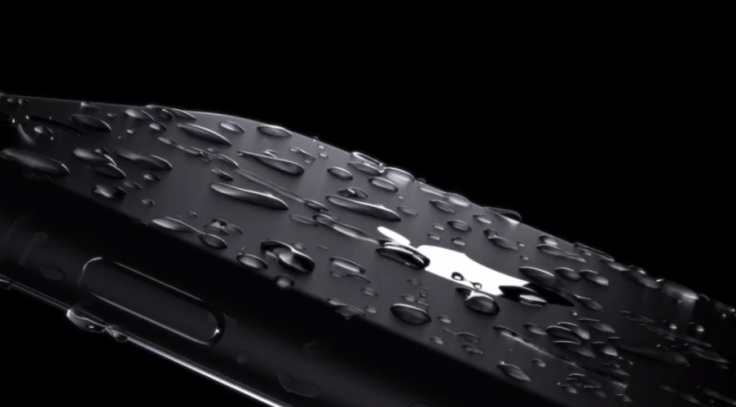 When users went to find out more on the official Apple account no tweets were to be found and previous tweets were deleted.
Finally, Apple then revealed the iPhone 7 pre-orders were available now in another follow-up tweet with the iPhone arriving on 16/9.
Further announcements at the keynote gave gaming fans a treat as Mario comes to iOS for the first time in Super Mario Run platform game and the wraps was taken off a new Apple Watch, which will also allow Pokemon Go to be played on it.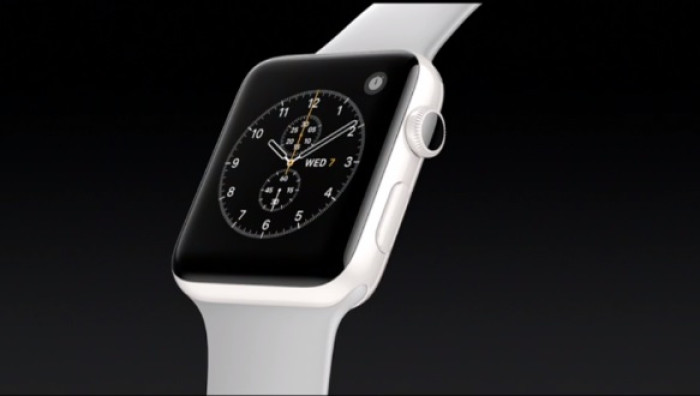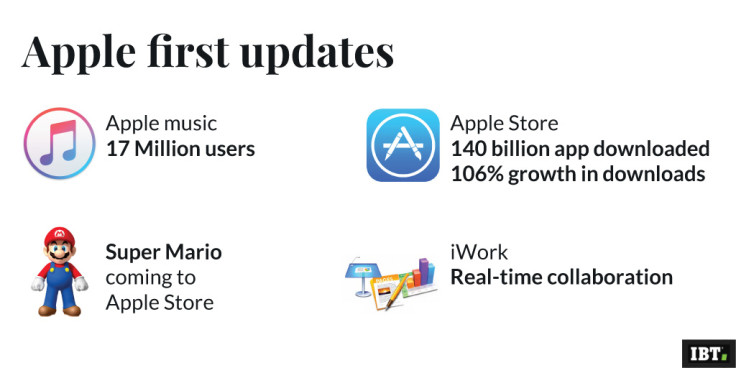 The main features of the latest Apple Watch – dubbed Series 2 – includes built-in GPS, double the GPU power and water resistance of up to 50m. With a focus on health and fitness, Apple also announced a partnership with Nike to produce the Nike+ smartwatch.
The Series 2 and Nike+ are both priced at $369, while the previous version – now dubbed Series 1 – will cost $269. Apple's latest Watch OS3, which includes new applications, a new dock and messaging features, will launch on 13 September.
See our full coverage from the Apple event so far: