Apple iPhone 6 Targets China Mobile in Bid for Supremacy in Smartphone Wars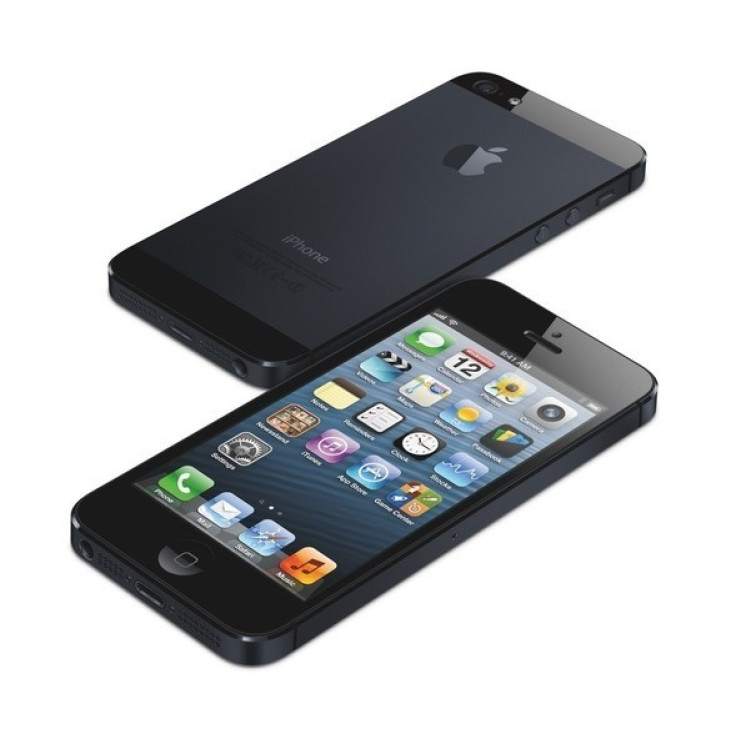 Apple's next smartphone could be sold by China Mobile later this year, in a bold attempt to capitalise on the Chinese market of 500 million people.
According to Chinese news site EMSOne, Apple's latest iPhone will be designed to work on the TD-LTE 4G high-speed mobile network of China Mobile - China's largest carrier. In fact, the iPhone 6 - unlike the current iPhone 5 - will be compatible with all 4G networks worldwide.
Analysts have been predicting that Apple's wilting share price is unlikely to recover unless the Cupertino-based electronics giant can make inroads with consumers in China, whose market is almost twice the size of that in the United States.
Apple's iPhone 5 sales continuing to be healthy, but the company's stock is now down 19 percent this year.
AppleInsider reported that Barclays Capital analysts claim that iPhone 6 orders have already been placed with the manufacturers at Foxconn and that the new phone could be ready for release in August.
For several months it has been rumoured that Apple was planning a cheaper version of the iPhone, with suggestions that the handset's aluminium body case would be replaced with a less costly plastic case.
Furthermore, other parts on the cheaper iPhone could be recycled from previous iPhone models.
The cut-price version of Apple's best-selling device would cost around £220, to attract young, middle-class consumers in China and India.
Jeremy Horwitz, editor of the blog iLounge, revealed he had been told what the new device will look like. He said it will have a "retina" display and feature Apple's new connector for charging and syncing.
Trip Chowdhry, an analyst with Global Equities Research, told the Daily Telegraph: "Apple will need to innovate. For Apple to renew growth they need to come up with new devices."
Apple is more than aware that it needs to create cutting-edge products in order to stay competitive in the smartphone market. It has increased its spending on R&D to $1bn (£665m), an increase of $250m over the same quarter the previous year.
"The company continues to believe that focused investments in R&D are critical to its future growth and competitive position in the marketplace and are directly related to timely development of new and enhanced products that are central to the company's core business strategy," said an Apple spokesperson.
"The company expects to make further investments in R&D to remain competitive."
© Copyright IBTimes 2023. All rights reserved.