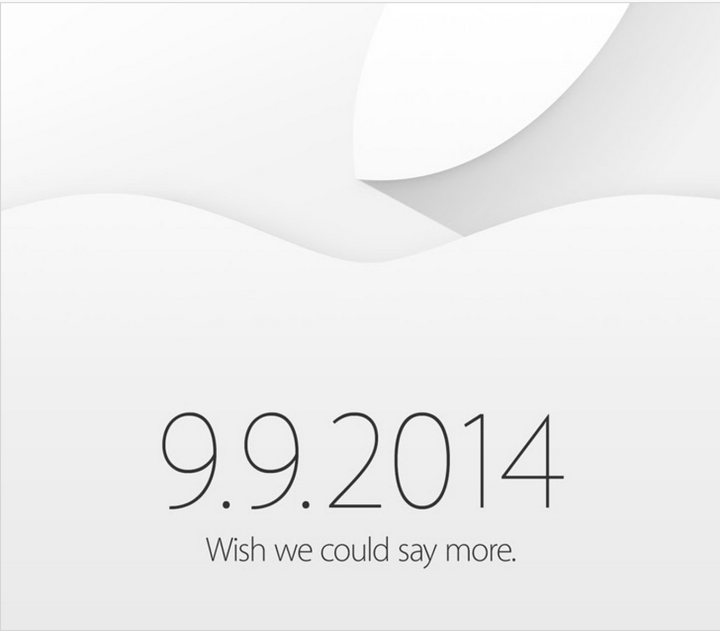 Apple's Wearable, which is tentatively termed by loyalists of the company as iWatc22h, is highly expected to be officially launched in an event on 9 September during which the iPhone 6 is also set to see the light of the day.
However, if you thought that Apple's Wearable (the Smartwatch-like iWatch) running on the iOS platform would run only apps developed by Apple, then think again. According to a report published in 9to5Mac, Apple's Wearable will run applications developed by third-party developers, and the yet-to-be-launched device will also feature a standalone application repository.
The 9to5Mac report also states that certain app developers have already received the pre-release version of Apple's Software Development Kit (SDK) for Wearables.
Apple is also expected to show-off certain third-party applications developed exclusively for its iWatch, during its 9 September event.
The Cupertino-based company's iWatch could indeed feature support for third-party applications,s considering the fact that the Smartwatch-like device is slated to go up for sale only next year, which means that both Apple and its selected third-party developers have the 'time factor' on their side.
Third-party app support, once official, could lead to an enhancement in the functionality of iWatch to rival with competing devices such as Samsung's Gear Live, LG Watch and the Moto 360 smartwatches.
Also, Apple's recent Wearable SDK (that was seeded to select developers) is said to feature mapping via sensors.
Apple's iWatch, in all probability, will feature Near Field Communication (NFC) technology, along with providing its users the more intuitive Wireless Charging feature.
iWatch is also rumoured to feature the HealthKit package, for users to monitor health and health-related activities.
Besides, iWatch is said to make use of Apple's 'Handoff' functionality to provide effective synchronisation between multiple Apple devices.