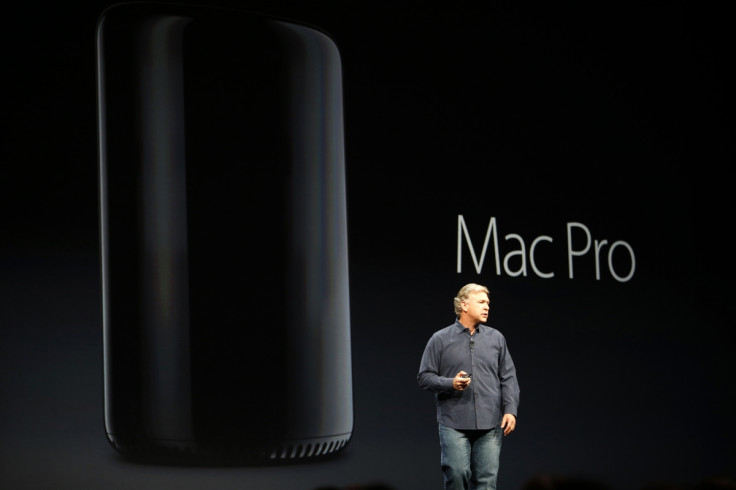 Apple has launched a repair programme for Mac Pro performance issues due to old graphics cards. Apple had admitted that its Mac Pro models sold between February and April 2015 with graphics cards of late 2013 were facing issues of distorted or blank videos, system freeze, unexpected system shutdown and more. The new Repair Extension Program is the latest addition to the existing programs launched early last year, according to MacRumors, which got access to an internal memo.
Apple wants customers to visit the Genius Bar at Apple Stores or any Apple Authorized Service Provider to find if their laptop is covered under the scheme. If found eligible for repair, Apple and its centres would repair the affected models free of charge until 30 May, 2018. The issues would be fixed in three to five days.
The memo reads: "Both graphics cards must be replaced on Mac Pros exhibiting any of the problems listed above. AMD's FirePro D500 (high-end model) and D700 (built-to-order) GPUs are affected."
Apple had earlier globally recalled over a million faulty chargers (reportedly causing an electric shock) that were shipped with Apple products from 2003 to 2015. However, this time, Apple has launched a repair program rather than announcing a global recall.