Apple Claims Defamation at Hands of Proview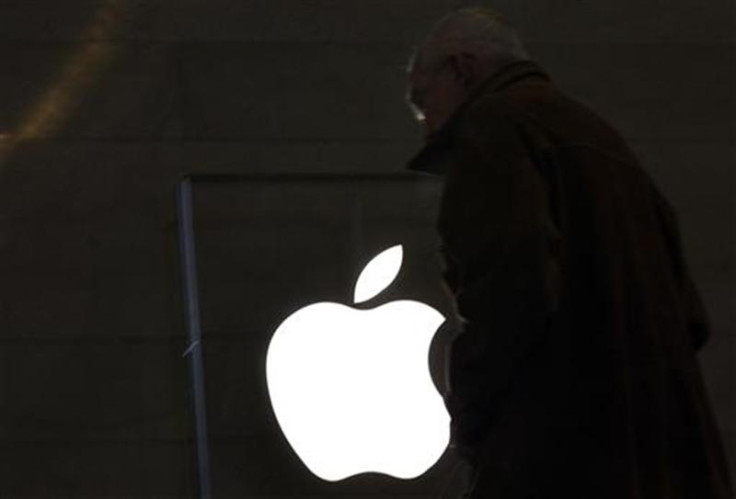 Apple has reportedly written a letter on Monday to the Shenzhen-based Proview Technology, with whom it is engaged in a legal battle over the ownership over the iPad trademark in China.
Apparently, as a retaliatory measure, the Cupertino-based company has indicated it will file a defamation lawsuit against Proview, if the latter continues to to campaign for a ban on iPad sales in the country.
The threat comes in the wake of a ruling from a Chinese court that order the cessation of iPad sales, until the trademark dispute had been settled. Apple's lawyers addressed the letter to Rowell Yang, the Chairman of Proview Shenzhen, and have alleged that their company's business has been damaged over this dispute.
The letter, reportedly, reiterates that there was an authorized transfer of the trademark to Apple and this constitued a fact known to Rowell Yang. The company, however, continued to make "false and misleading statements" by claiming the Shenzhen unit knew nothing about the sale.
The letter was followed by a ruling by the People's Intermediate Court in Huizhou on Friday that electronics retailer Sundan had to halt iPad sales at one of its stores, as per a report by PCWorld.
The ruling is likely to give Proview a boost in its attempts to fight Apple. In the Huizhou case, Proview had also sued another big iPad retailer in Shenzhen in December. That case is still pending.
"Following the Huizhou ruling, Proview's legal team is planning more such court cases against resellers," Xie Xianghui, a lawyer working for the Shenzhen Company has been quoted as saying by The Financial Times.
© Copyright IBTimes 2023. All rights reserved.