Samsung Hires Judge Who Forced Apple to Publicly Apologise in 'Utterly Unusual' Move
"Utterly unusual" move, says patent expert
The UK judge who ruled that Apple must publicly acknowledge Samsung did not copy the iPad's design is now working as a legal expert for a law firm representing Samsung in another patent infringement case.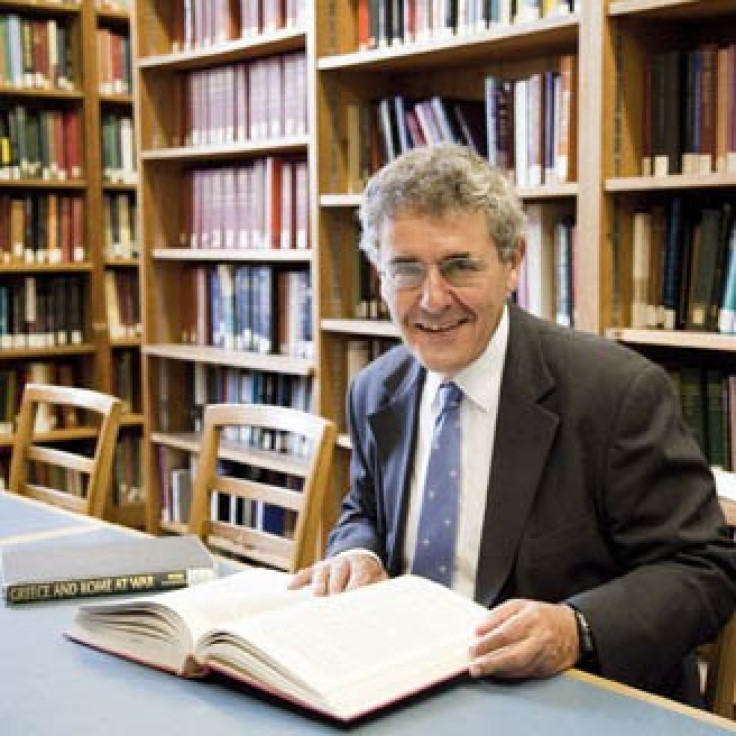 Last October a UK appeals court led by The Rt. Hon. Professor Sir Robin Jacob and two fellow judges upheld the ruling that Apple must publicly acknowledge that Samsung's Galaxy Tab 10.1 did not copy the design and look of Apple's iPad.
Widely reported as an apology, the acknowledgment had to be published by Apple on its UK website and in various print publications.
Now, as intellectual property expert Florian Mueller reports, Sir Robin has been hired by Samsung's law firm as a patent expert in a new dispute with Ericsson.
Mueller calls the move "utterly unusual...I wonder how certain people in [Apple's HQ at] Cupertino feel about it." We contacted Apple to ask just that question, but at the time of publication Apple's press office in the UK was not answering emails or numerous phone calls.
Mueller goes on make it clear that he has no doubt that Samsung and Sir Robin wouldn't be doing this if it were not legal, and that at the time of the Apple ruling the judge was not being paid or promised to be paid by Samsung, but adds "this just doesn't feel right."
"It gives the impression that a judge who deals Samsung's number one rival a huge PR blow, in a way that I found very extreme and unjustified, will be generously rewarded. For that reason alone, I think both Samsung and Sir Robin Jacob should not have done this."
Samsung contacted IBTimes UK to clarify: "Sir Robin Jacob is not a legal representative of Samsung Electronics. A highly reputed intellectual property expert and academic, Sir Robin has been contracted as an expert by a law firm that represents Samsung Electronics in its case against Ericsson."
Despite this clarification, Sir Robin's involvement makes uncomfortable reading for Mueller. "What would people say if Judge Lucy Koh, a few months after denying Apple a permanent injunction against Samsung, returned to private practice and was hired as an 'expert' by Samsung in a German litigation with Ericsson?"
IBTimes UK has contacted Sir Robin, who works at University College London, for comment and we are awaiting a response.
© Copyright IBTimes 2023. All rights reserved.